In February of 2016, I walked into a Barnes & Noble store intending to purchase books from their Black History Month displays only to find small end caps that were easy to miss. After contacting them and receiving a not so polite response, I started sharing books about Black history and the Black experience daily and/or weekly on Facebook. As algorithms would have it, those posts didn't always receive engagement so I stopped sharing them. After taking a break to get the first Raising an Advocate course off the ground, I decided to revisit this passion, which brings us to Black History is American History (BHIAH).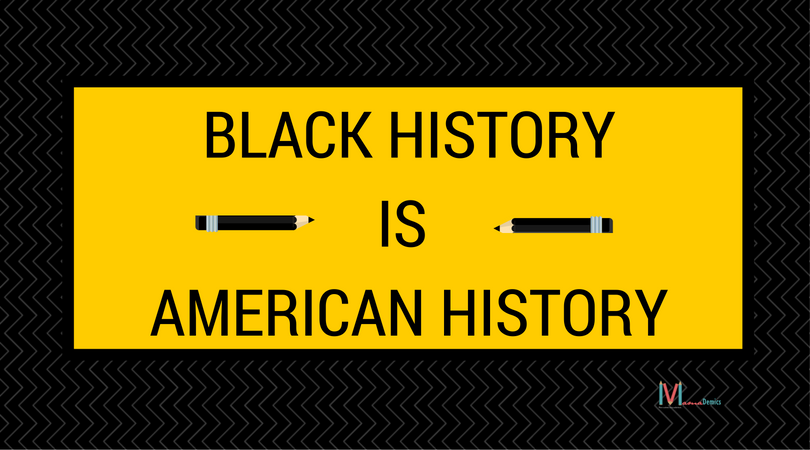 What is BHIAH? A mini monthly curriculum that teaches children (and their parents) about Black History all year long. The 2017 curriculum is geared towards children 6 and under. Don't worry I intend to add a new age range each year.
What is included? Each month, parents will receive a 10-15 page pdf download that includes a vocabulary list, reading lists, 3-4 activities, and a parental guidance section.
How do you purchase? There are several different options for purchasing content. You can purchase each month individually (below) or become a member by subscribing MONTHLY or YEARLY.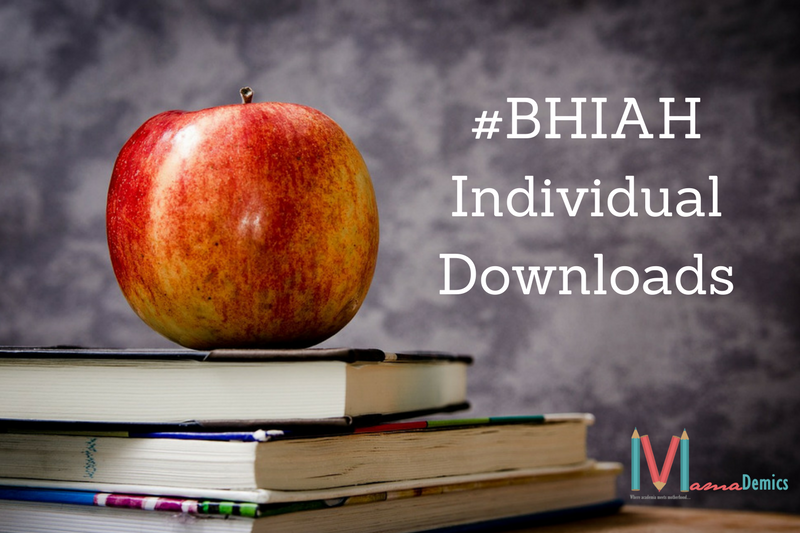 January: From MLK Day to National Puzzle Day this month is full of conscious and subconscious ways to introduce Black History as American History in your household. Download your curriculum below and get started.
February: This month focuses on the importance of living a healthy lifestyle with three lessons and activities from the first Black woman physician, our nation's first Black president, and more. Plus, there's a bonus activity on fairytales. 
March: In honor of Women's History Month, this month's curriculum focuses on the contributions of Black women in aviation, music, and the march on Selma. Be prepared to talk to your children about why these women may be overlooked in their history books and the role that children can play in changing the world.
Special Edition Women's History Curriculum for Ages 7-12: By popular demand, I've created a special edition for ages 7-12 that focuses on Women's History from a Black History lens. This special edition is packed with lessons on aviation, optometry, and the March on Selma. The usual 3-4 activities have been extended to include 7. There is also the traditional vocabulary list, reading list, and parental guidance. You can purchase the special edition alone for $21.00 or the full March bundle for $30.
April: This month we're focusing on Black people in literacy, writing, and inventors that shaped America as we know it. There are five lessons, four activities, and 19 pages of fun.
May: This month we're focusing on Black people in space, photography, and water sports. We'll also introduce the topic of integration to them.
June: This month we're focusing on Soul Food Month, Nature Photography Day, Juneteenth, and so much more. June includes more lessons and activities than normal, which is why the price is different.  It's also not too late to join the Black History Summer Camp.
July: This month we celebrate the birthdays of Thurgood Marshall, Mary McLeod Bethune, and Arthur Ashe. Plus, the achievements of Jackie Robinson.
***Make sure you check your spam/junk folder for the download***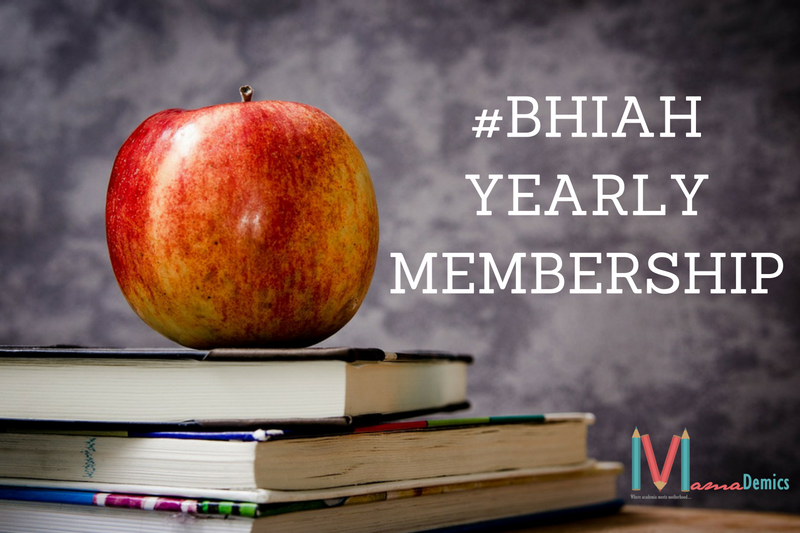 Need more information? Check out our FAQ section here — BHIAH FAQ