In February of 2016, I walked into a Barnes & Noble store intending to purchase books from their Black History Month displays only to find small end caps that were easy to miss. After contacting them and receiving a not so polite response, I started sharing books about Black history and the Black experience daily and/or weekly on Facebook. As algorithms would have it, those posts didn't always receive engagement so I stopped sharing them. After taking a break to get the first Raising an Advocate course off the ground, I decided to revisit this passion, which brings us to Black History is American History (BHIAH).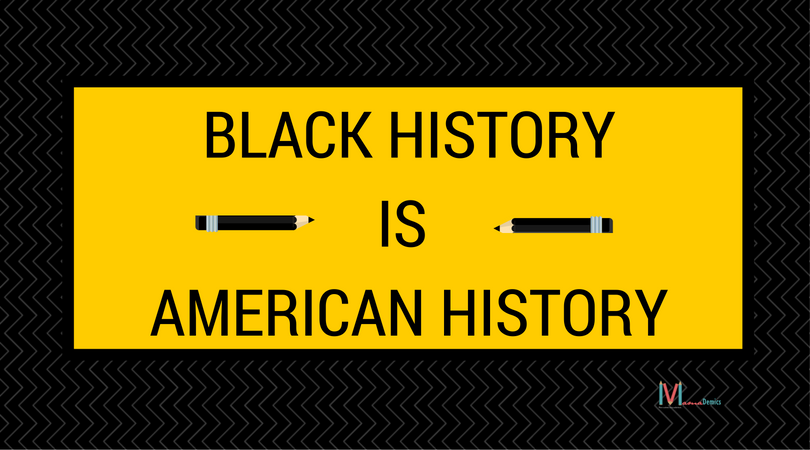 What is BHIAH? A mini monthly curriculum that teaches children (and their parents) about Black History all year long. The 2017 curriculum is geared towards children 6 and under.
What is included? The 6 and under curriculum includes 52 lessons with accompanying activities and vocabulary lists for each month. Monthly reading lists for parents and children.
How do you purchase? You can purchase the entire 6 and under curriculum as a pdf download right here for less than $5 a week.
***Make sure you check your spam/junk folder for the download***
Need more information? Check out our FAQ section here — BHIAH FAQ