Meet Danielle Slaughter   
Contact Me: danielleslaughter@mamademics.com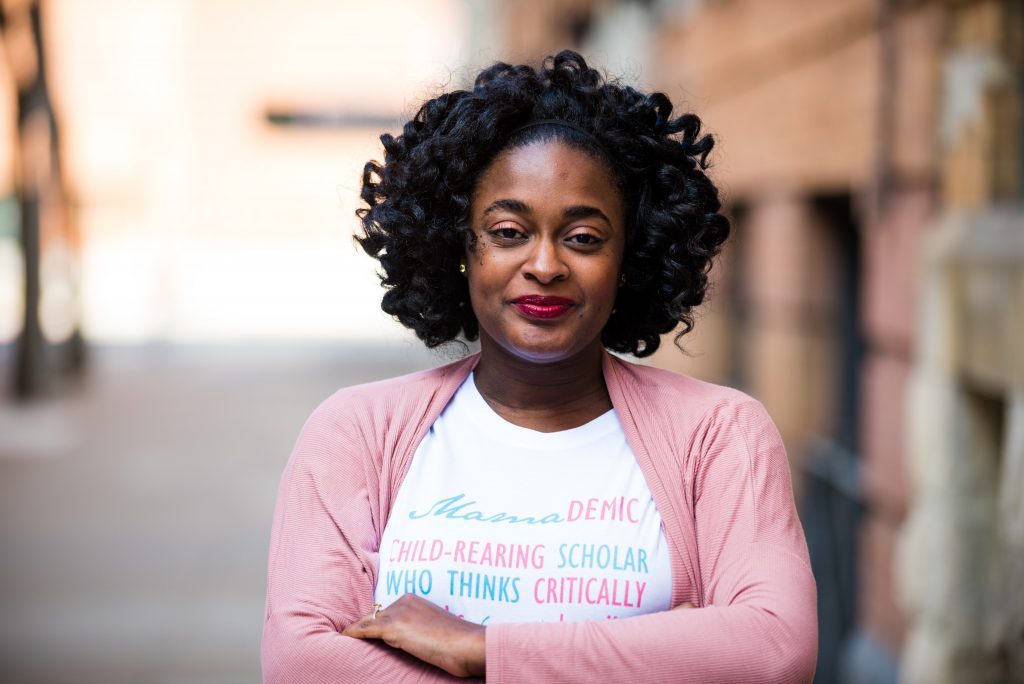 I am a (not always in this order) wife, mom, and doctoral student in English w/ a focus in Rhetoric and Composition (and my grammar still sucks). I am a native of Detroit, a graduate of the University of Michigan-Ann Arbor (B.A. in English), as well as a graduate of Georgia State University (M.A. in English w/ a focus in Rhetoric and Composition.  I currently reside in the Atlanta area with my husband and son. At the present time, I am an almost full-time WAHM. I take care of my son while finishing my doctoral studies, teaching online and in the evenings on campus, and running my crochet business, Hook Smart. I recently opened registration for my own course entitled Exposing The Three P's: Prejudice, Privilege, and Pride. 
Bragging Moment: I am the 2015 winner of Type-A Parent's We Still Blog Award. A 2016 recipient of the Conference on  College Composition and Communication's Scholar for the Dream Award. A BlogHer Voices of the Year Winner for 2016 and 2017. As well as a nominee for a 2017 Iris Award for Most Engaging Content. 
What is Mamademics?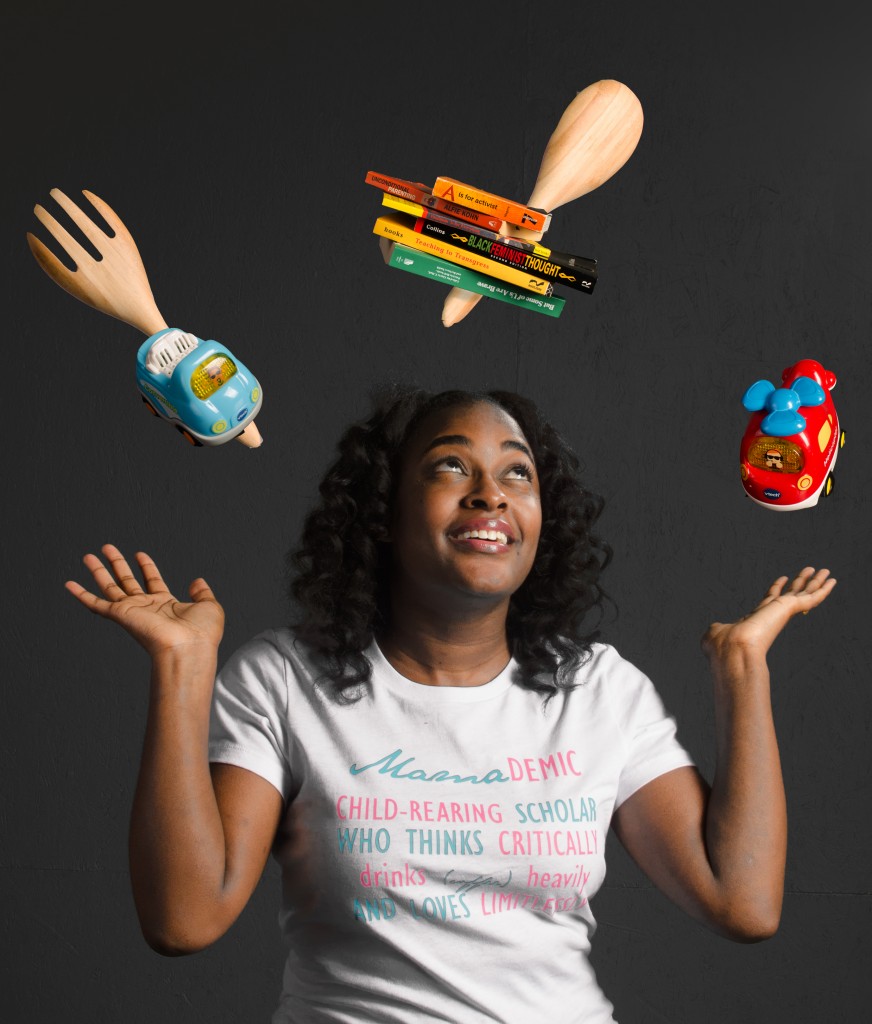 Mamademics is a merging of my two "careers"–motherhood and academia. The majority of my life has been dedicated to achieving my academic and career goals, but after finding out I was pregnant a bit earlier than expected I reevaluated my career goals. I realized that my job as an academic is no longer my only "career."  It's no longer my one and only focus. I am now responsible for another life and that may very well be the most important job I will ever have.
Mamademics chronicles my life as I attempt to balance my roles as a wife, mother, and academic. You can count on me for funny parenting stories and gut-wrenching essays that tackle the hard subjects that many people avoid. The latter are the posts that have helped me find my calling in a social justice advocacy resource website for parents entitled, Raising an Advocate, which was inspired by my first viral post, Why White Moms Need To Care About Murdered Black Children. Sign up for a class here or pledge your support here.
Meet the Family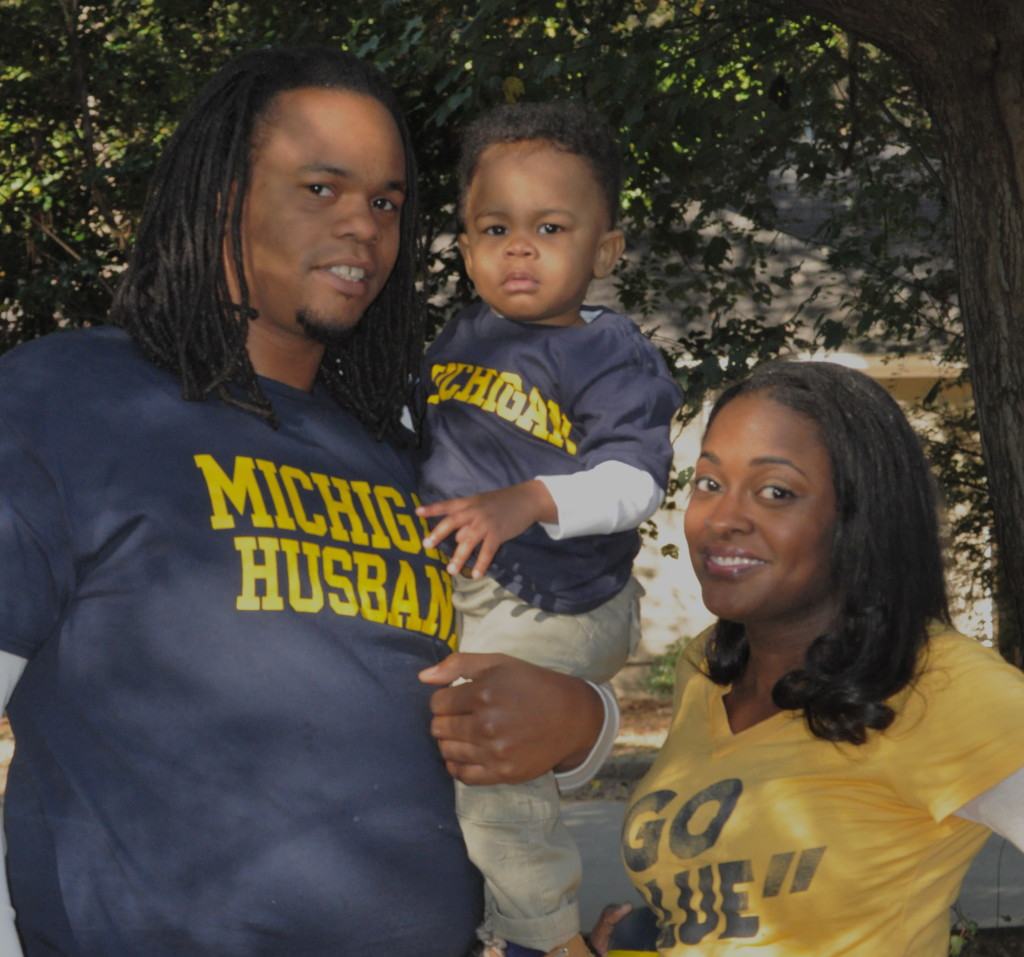 You will frequently hear (read) me refer to my husband and son as Mr. S and Sesame. I've chosen not to use their first names to give them a little privacy. Mr. S is middle school social studies teacher at an amazing charter school. We met in the fall of 2006 and married five years later. He makes sure I don't forget to eat and that I press submit on the posts that make me cry. We enjoy quiet nights at home and watching Melissa Harris-Perry Saturday and Sunday mornings at 10 am. Our date nights are all about movies, food, and lively discussions on current issues. Most of our arguments are over how many times we're going to watch the same sci-fi film or romantic comedy.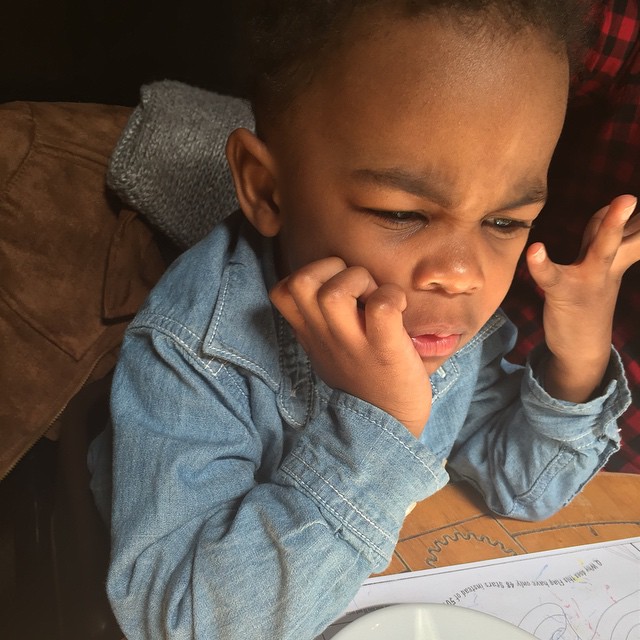 Sesame is a 4-year old who I'm convinced has been here before. When I found out I was pregnant, the website told me he was the size of a sesame seed. Since we didn't know his gender and we didn't want to call him "it," we referred to him as Sesame until my 20-week check-up. I decided to honor that nickname by using it on the blog.
Sesame has all the best parts of our personalities rolled into one tiny human. He loves things with wheels, family vacations, helping us out in the kitchen, books, building towers, and science experiments. He's really into music and loves Hip Hop, Old School RnB, Classical, and Jazz. I told yall he's been here. He's already decided he's going to be a dentist one day because they have video games and movies on big TVs in their office. Sesame currently attends a cooperative preschool and is thriving there with their play to learn model. He is the inspiration for Raising an Advocate.
Work With Danielle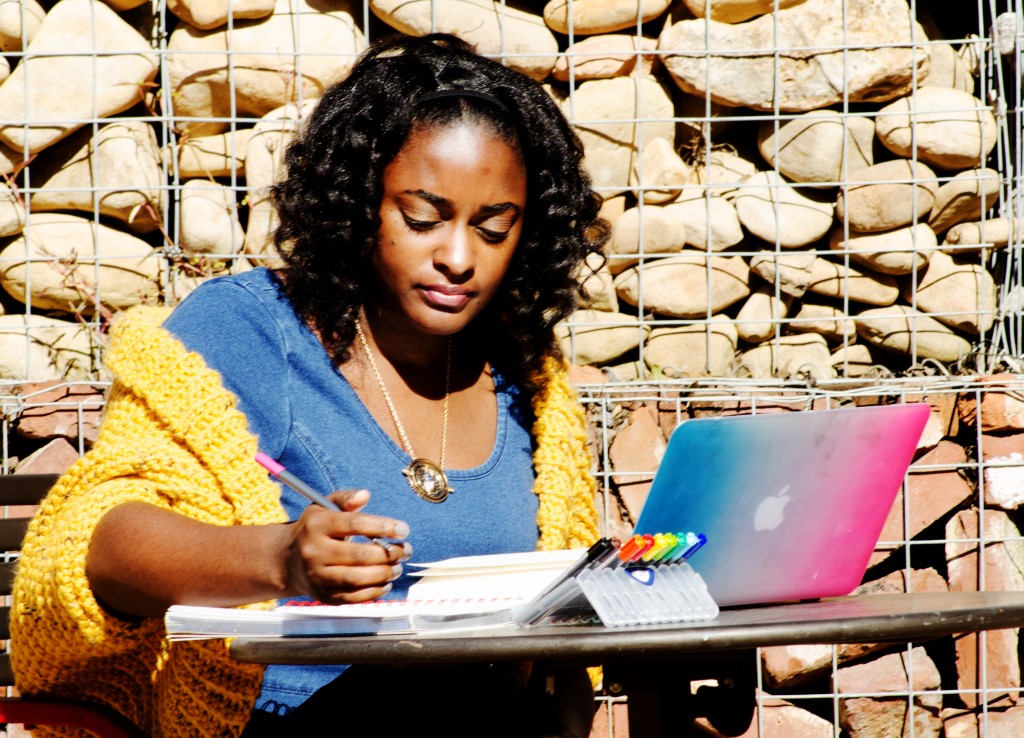 While I am open to learning about all PR campaigns, I am especially interested in those with a focus on parenting, education, and social justice advocacy in some facet. I am interested in building genuine relationships with brands that speak to me and my family. I am also available for freelance writing projects and speaking engagements. I can be reached at danielleslaughter@mamademics.com.
Find out how to book me for your next conference or seminar here: Book Danielle Slaughter