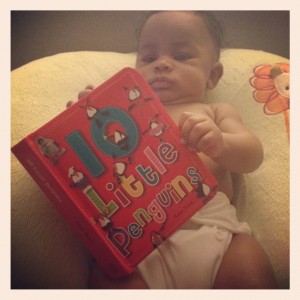 In an effort to make sure Mamademics is truly balanced and shows other sides of me, I have decided to start a virtual Mamademics book club. Starting in either August or September (depending on interest) I will choose one book for us to read and discuss via GoodReads. Everyone will have a month to read it, but I will post random discussion topics throughout the month, so that people can converse as they read. Since this blog focuses on the many facets of me as a mother, the books chosen will parallel. One month we may read a fun "chick-lit" novel and the next we may delve into the perils of American education.
If you're interested in participating please join our GoodReads page and start chatting. If you're interested in helping moderate the book club please send an email to mamademics@gmail.com for discussion. If you have any ideas for books feel free to leave a comment or email me as well.
Have you ever been in a book club? Did you like it? Why or why not?
P.S. Make sure you click the Top Mommy blog link, so we can join the ranks.