We're five days into Black History Month and I thought I'd share how we're celebrating with Sesame. Even though we incorporate Black history into our everyday lives, I make a bigger deal out of it in February. Last year I decided that we would celebrate Black History Month by reading a book or short story that focused on Black history in some facet.
This post contains affiliate links. Affiliate links help me keep the site running.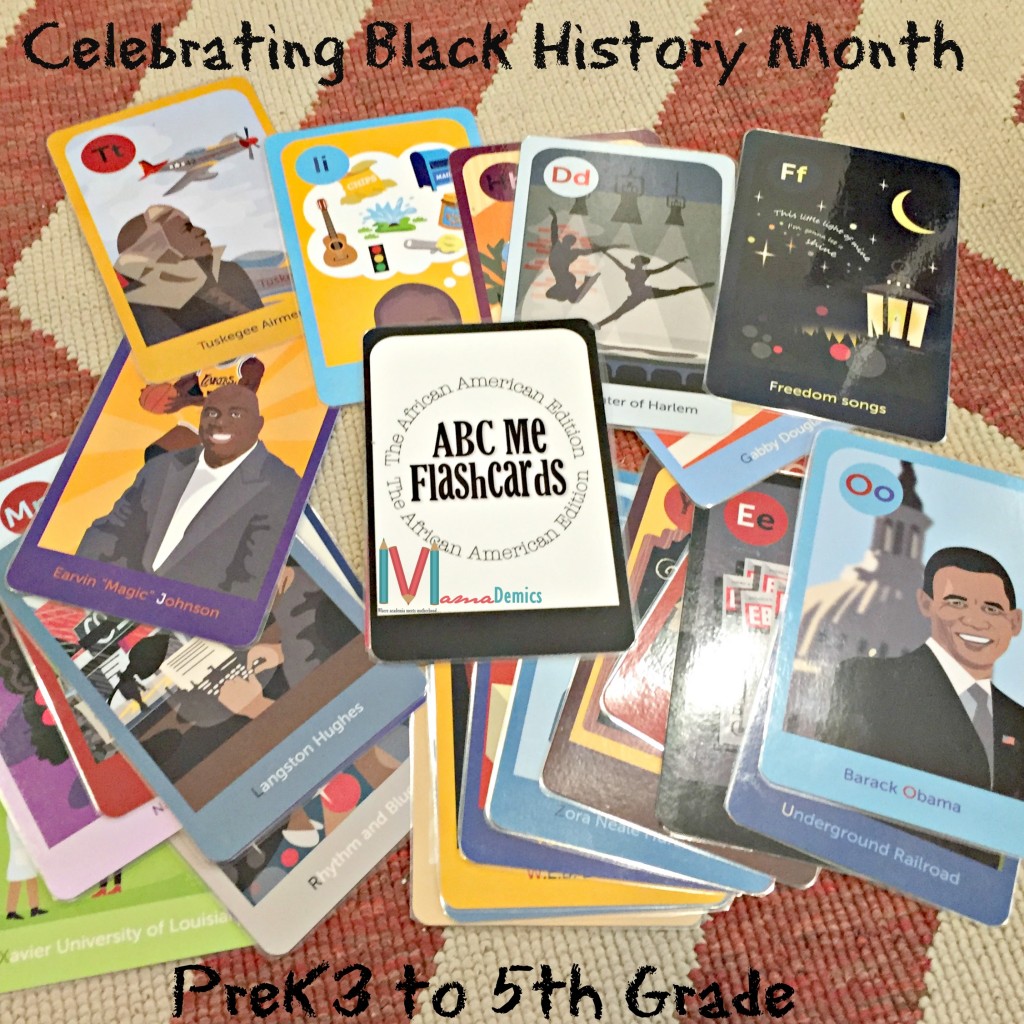 This year we are continuing last year's tradition, but we will be doing more than reading bedtime stories. To start I worked with his teacher to incorporate Black history in the curriculum this month. We decided to focus on scientists and inventors. Each day the students receive a letter in the mail from a parent telling them about a Black scientist or inventor. We tell them basic facts about the person and what they invented contributed to society. They see pictures of the person,when we can find them,  and they do an activity around that particular invention.
Sesame only attends school three days a week, so that left us with about 12 class days, since we also had Grandparents Day, which changes the regular schedule. These are the 12 inventors we chose.
Philip Downing (mailbox)
Garrett Morgan (traffic light)
A.P. Ashbourne (biscuit cutter)
Isaac Johnson (bicycle)
Dr. Mae Jemison (first Black woman to explore space)
Sarah Goode (first Black woman patent holder for the folding cabinet bed)
Elijah McCoy(automatic oil lubricator)
Sarah Boone (ironing board)
Maxine Snowden (rain hat)
Alfred Cartle (ice cream scoop)
W.B. Purvis (ink cartridge fountain pen)
Julia Terry Hammonds (yarn skein holder)
It might be too late to ask your child's teacher to do this activity, but you can still write them letters yourself. I'm sure they would love to check the mail and find out about someone new. I'm actually considering keeping this going and sending Sesame a piece of mail once a week about someone important in Black history.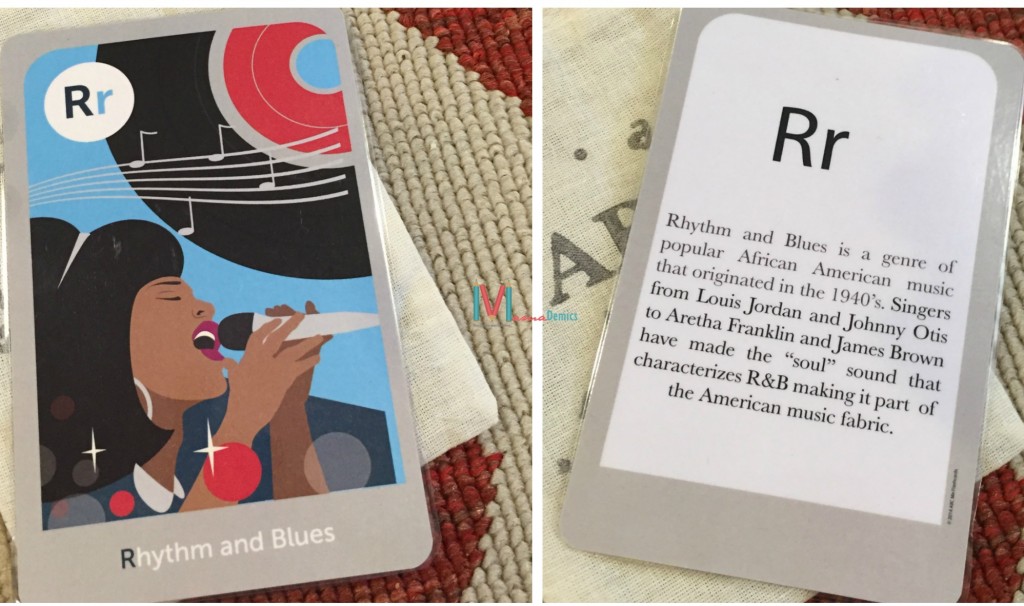 In addition to what he's doing in class, I also added these amazing African American ABC flashcards to our educational arsenal. The cards each feature an important person in Black history. I love how beautiful the images are and the ways in which they explain things in an age appropriate manner. Today we talked about the letter "R" and then I turned on some James Brown and Aretha Franklin, so he could hear the music. You can purchase the flashcards here and I recommend laminating them, so they'll last a really long time.
Okay, I know some of you are like, ummm Danielle where are the books? So, here are some of the books we're reading with Sesame this month.
The Book Itch: Freedom, Truth, & Harlem's Greatest Bookstore 
Hip Hop Speaks to Children: A Celebration of Poetry with a Beat
Light in the Darkness: A Story About How Slaves Learned in Secret

Children of the Civil Rights Movement
The People Could Fly
Follow the Drinking Gourd
Ruby Bridges
Lillian's Right to Vote
Malcolm Little: The Boy Who Grew Up To Be Malcolm X
The Greensboro Sit-Ins
Coming on Home Soon
Finding Lincoln
Show Way
This is the Rope
All of these books cover different aspects of Black history from slavery to civil rights to the great migration.  Most books about Black History typically start with a recommended grade of Kindergarten or 1st grade. So far, Sesame is engaged with the books and when it's a longer one he's okay with us reading half one night and half the next.
Between these books and the science engagement in school, I feel like Sesame is getting a pretty well-rounded curriculum on BHM this year.
How are you engaging your children with Black History? Is there anything I can do to help you?
Be sure to click the picture below for information on the Black History Is American History Curriculum.