10 Gifts for the Academic Mom
Looking for a gift for the academic mom in your life? I surveyed the mamademics in the private FB group and came up with the top ten gifts.
This post contains affiliate links, which help me run the site when you purchase. Thank you for your support!
Without further ado, here are 10 gifts for the academic mom.
1. Nice Handbag or Tote
Almost every mom agreed that a nice bag is a necessity. Whether it's a tote bag or a rolling briefcase, we need quality and space. I chose the Madewell Transport Tote because of it's quality leather and the fact that you can also have it monogrammed. It's also easily accessible for last minute gift buyers. It's spacious, which means that there's room for baby wipes and your current dissertation read. Plus, it comes in a variety of colors, so there's something for everyone. If you want to support a small business, I'd purchase one from Nomad Leatherwork, but remember these are handmade and take a bit longer. The weekender is on my wishlist.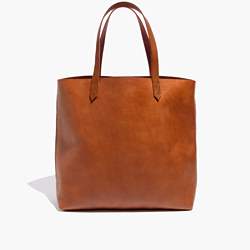 2. A nice briefcase
The Alpine Rolling Briefcase is perfect for this and it will double nicely as a quick overnight travel bag when flying. Every academic needs a quality briefcase preferably with wheels because student papers and scholarly articles are heavy.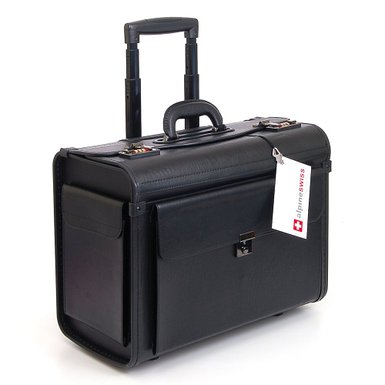 3. Comfortable clothing
Saturday morning coffee writing sessions and late night grading requires comfy attire. The new Mamademics Apparel line makes a perfect gift. The sweatshirts are my personal favorites because they're comfortable and stylish.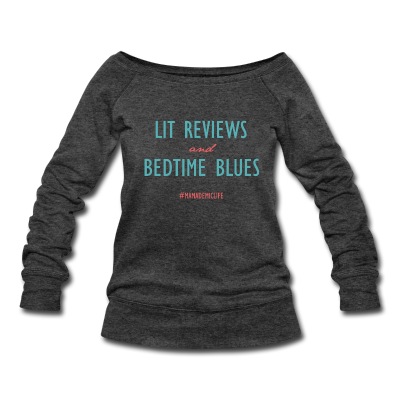 4. Food!!!!
Meal and grocery delivery services were high on the list as well. Going in the grocery store takes precious time away from lesson planning and spending time with our little ones. Why not give someone the gift of a meal subscription. Blue Apron or Hello Fresh are two popular ones. You can check out my review of Blue Apron here. I also recommend finding a local market in the area that does already prepared meals. We've been using Oakhurst Market a few times a week since we're both swamped with grading.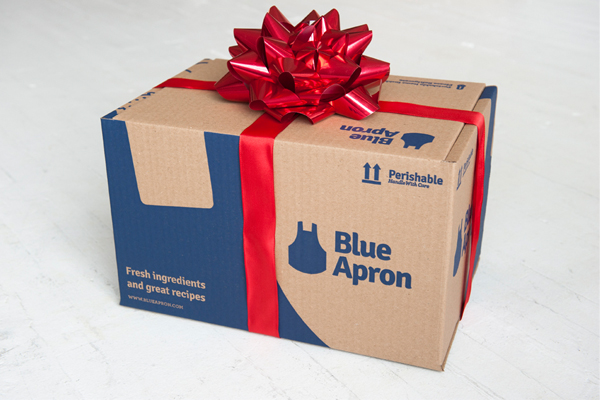 5. A nice mousepad
This gift idea surprised me. It's something so simple that every mamademic needs, but never really thinks to purchase. A really nice mousepad, like the Belkin Waverest Gel Mouse Pad. Mousepads are things you can get for free at conferences or random events, but a really good one is definitely needed for those of us who are constantly on the computer.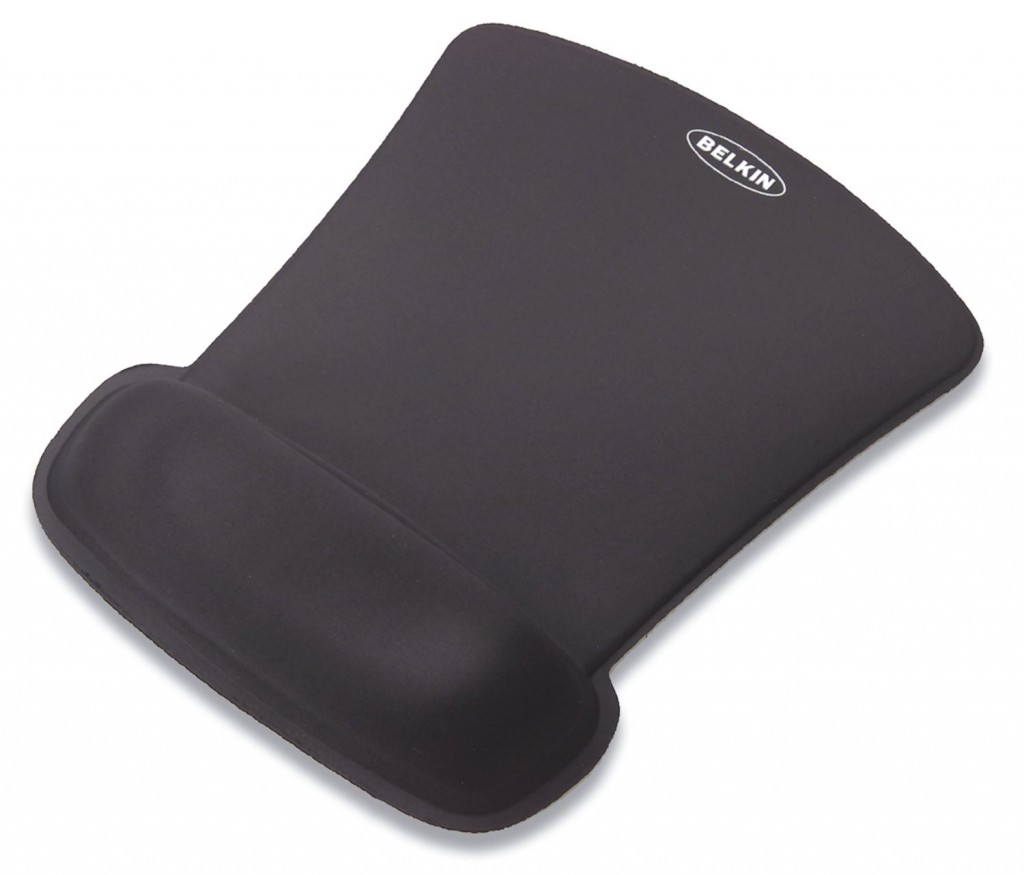 6. A nice planner
Even if the group hadn't mentioned a planner, I was going to suggest that as a gift. I personally love my Erin Condren Life Planner, but I know some moms are reluctant to shell out the $50 for one. There are three different styles vertical, horizontal, and hourly. I prefer the horizontal to the vertical, but I'm eyeing the hourly one for scheduling writing sessions. You can check out my post on my planner here and here. Plus, save $10 on your first purchase when you register through my referral link.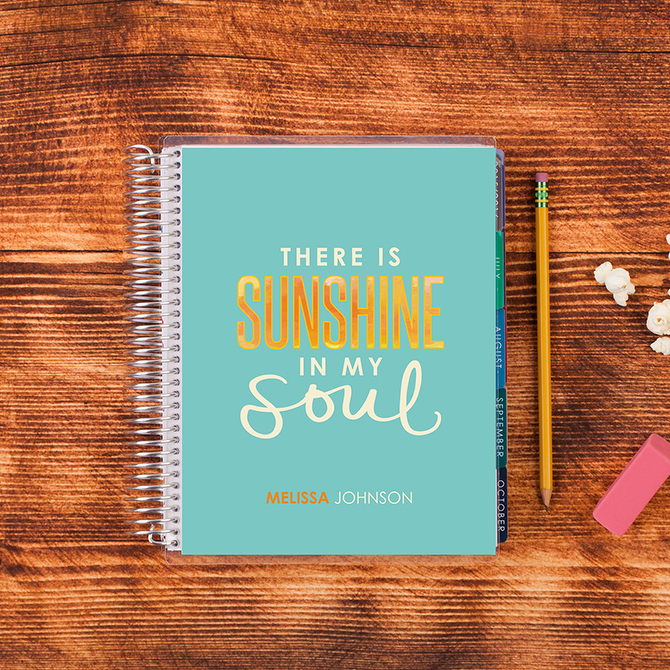 7. Large Coffee Mugs
Like most moms and academics, we survive on coffee. The mamademics all agreed that larger coffee mugs are a necessity. I have my eye on this gorgeous set, Primrose Colorful 14 oz Mugs (set of 6). It can totally replace all the tiny mugs we currently use.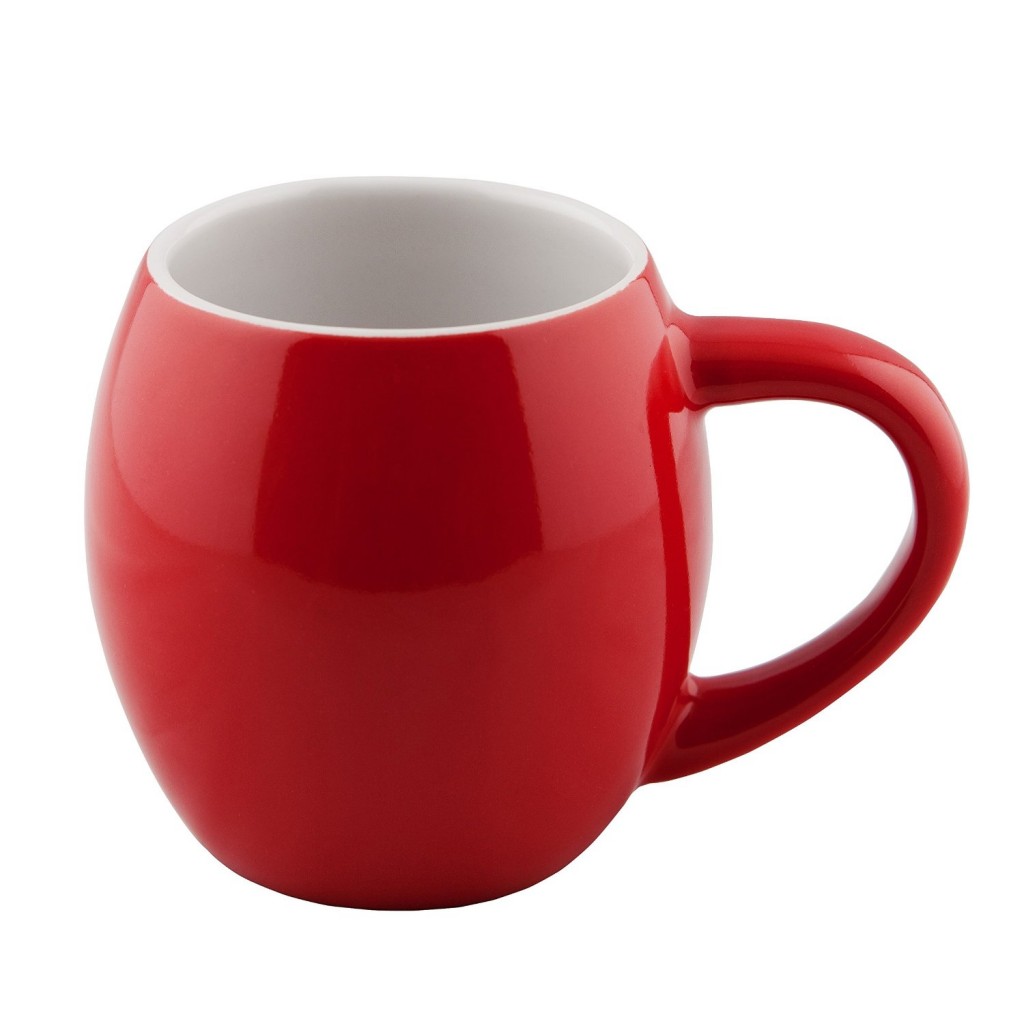 Or if you're reluctant to purchase a set of mugs for fear of color clashing, you can't go wrong with this awesome Hedwig the Owl Coffee Mug because what academic doesn't love Harry Potter.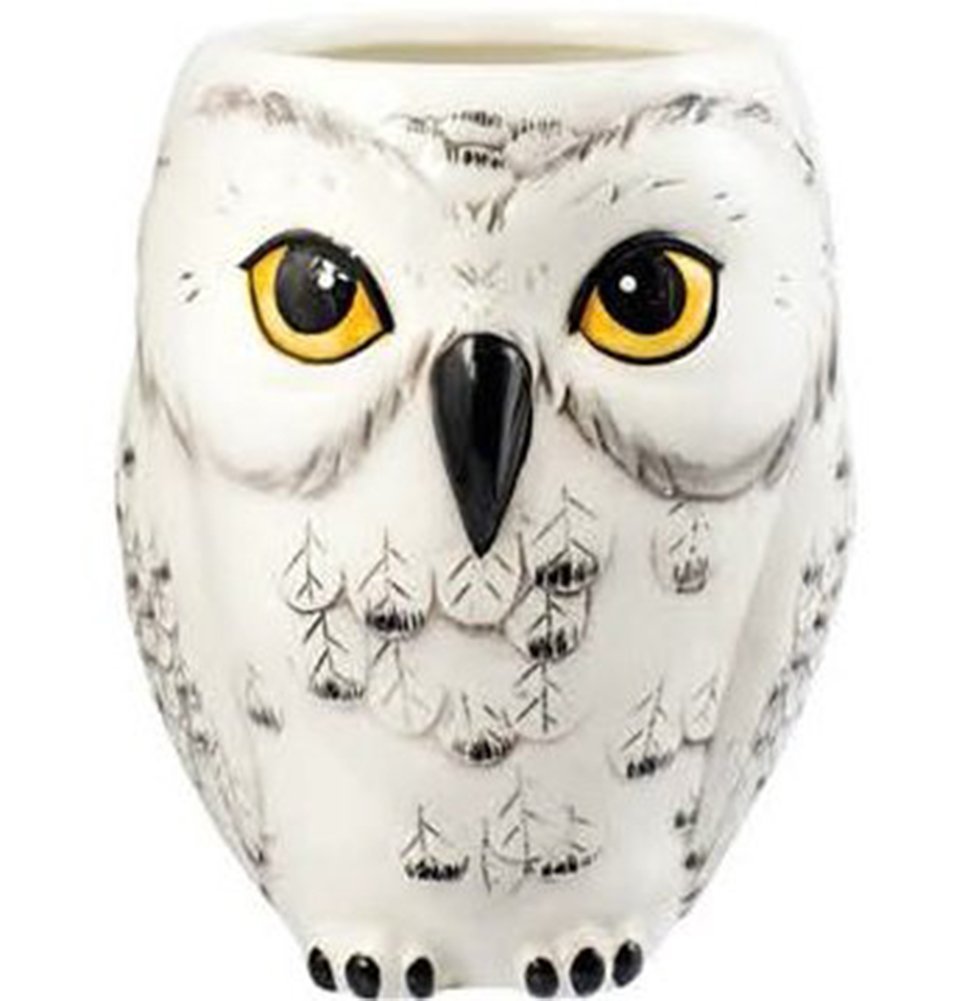 8. A fancy letter opener
Another surprise item that came up in our discussion was a fancy letter opener. Maybe it's the literary nerd in some of our group members, but this Westcott Rosewood Handle Letter Opener is perfect and won't break the bank.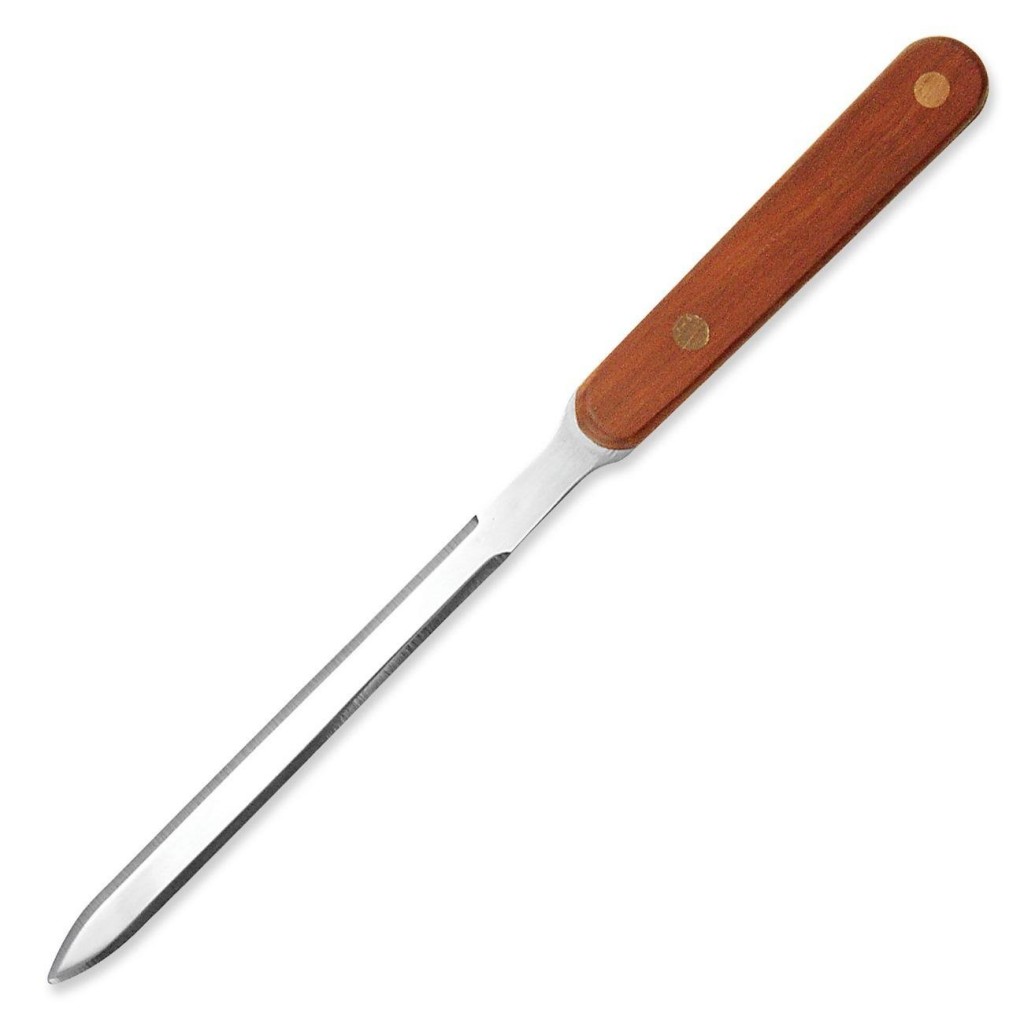 9. Solo Hotel Stay
If you want to win the award for best gift ever, get the mamademic in your life a hotel room for the day. Any hotel room will do, but I chose the Hyatt Gift Card because Hyatt is my current favorite hotel chain. My husband got me a hotel room for my birthday and I alternated between sleeping and Netflix binging like no one's business.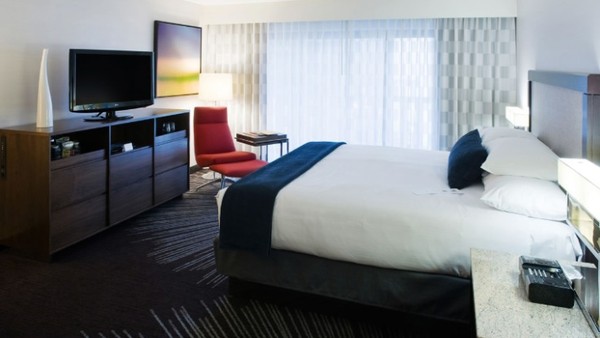 10. Gift Card for Books
When all else fails, you absolutely cannot go wrong with an Amazon Gift Card. Every academic mom I know has multiple wishlists varying from research-oriented to parenting.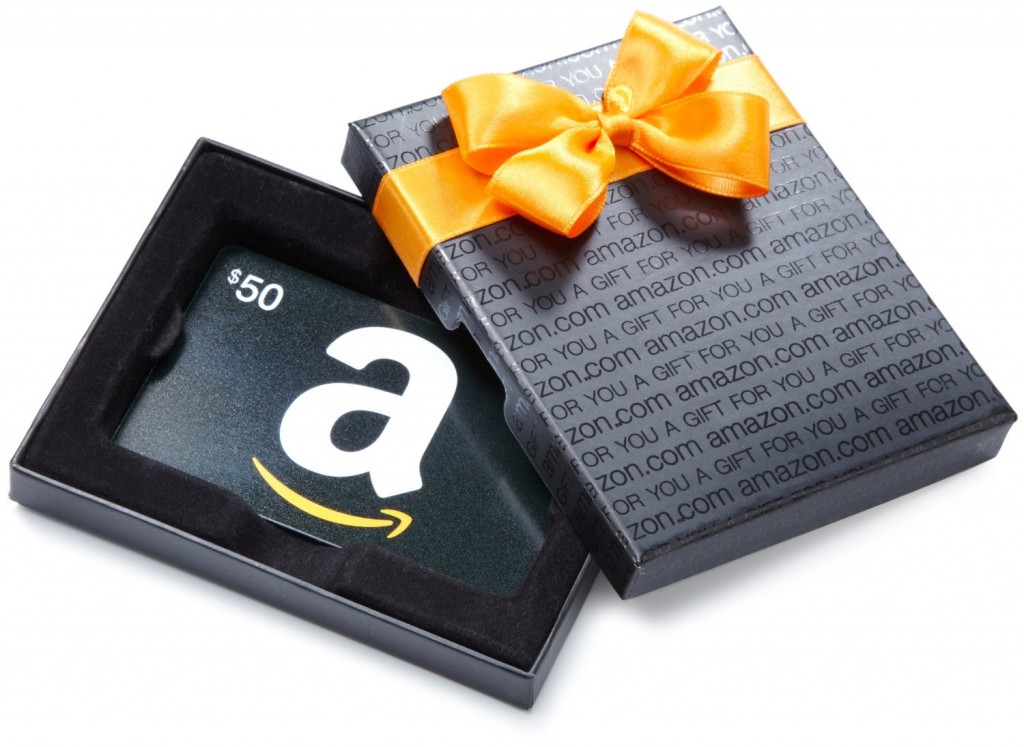 Fellow Mamademics, Don't forget to pin and share this image, so your family knows exactly what to get you this year.