Black History Month 2016 Recap
Today is the last day of Black History Month and I thought I'd do a brief recap of the things we've talked about this month both here and on Facebook. I started the month with the intention of covering reading ideas and activities for all age groups, but after the first post of the month I ended up at war with Barnes & Noble. My focus on bringing attention to their lackluster Black History Month displays meant that two of the weekly posts ended up focusing on them. This also meant that I forgot about the planned Mamademics turns four celebration. Despite not getting all the posts out like I planned, I am still very proud of the work I've done this Black History Month. Without further ado, here's what we covered this month.
My Son Declared His Blackness, So I Wrote Him A Letter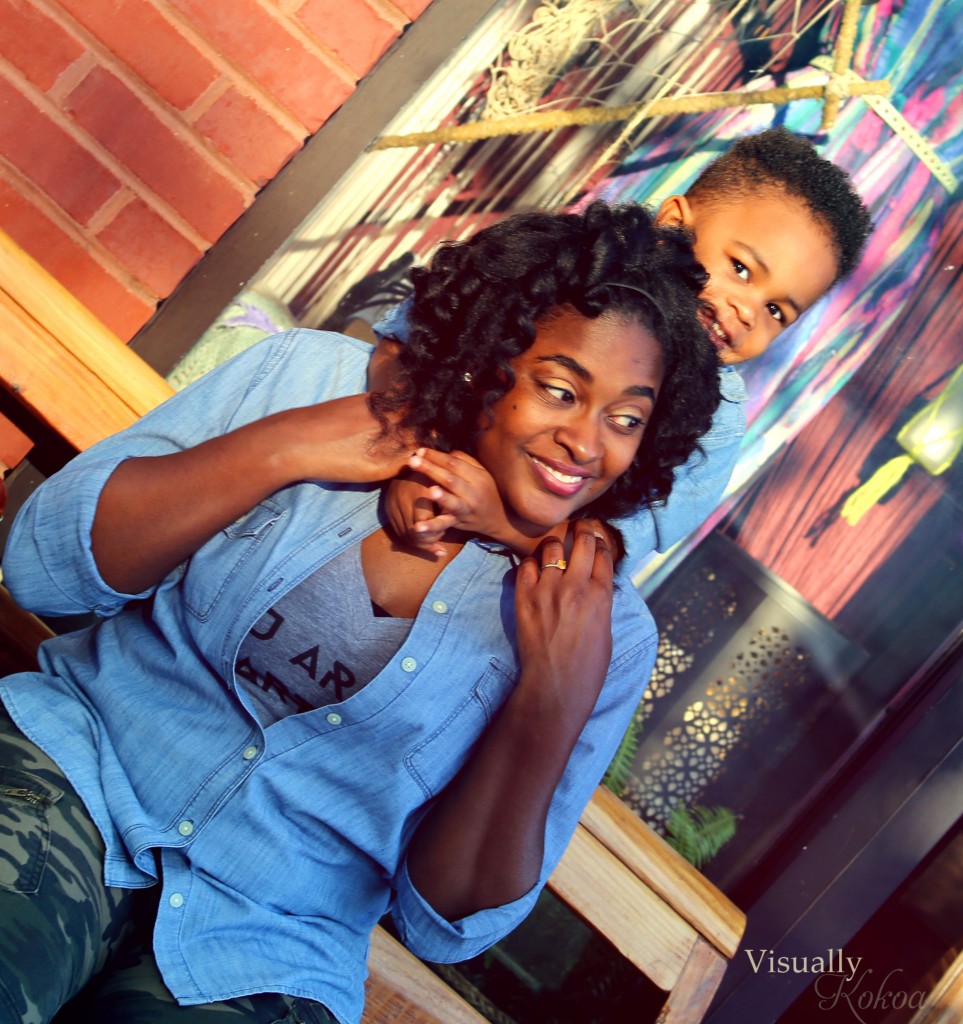 Celebrating Black History Month: Pre-K to 5th Grade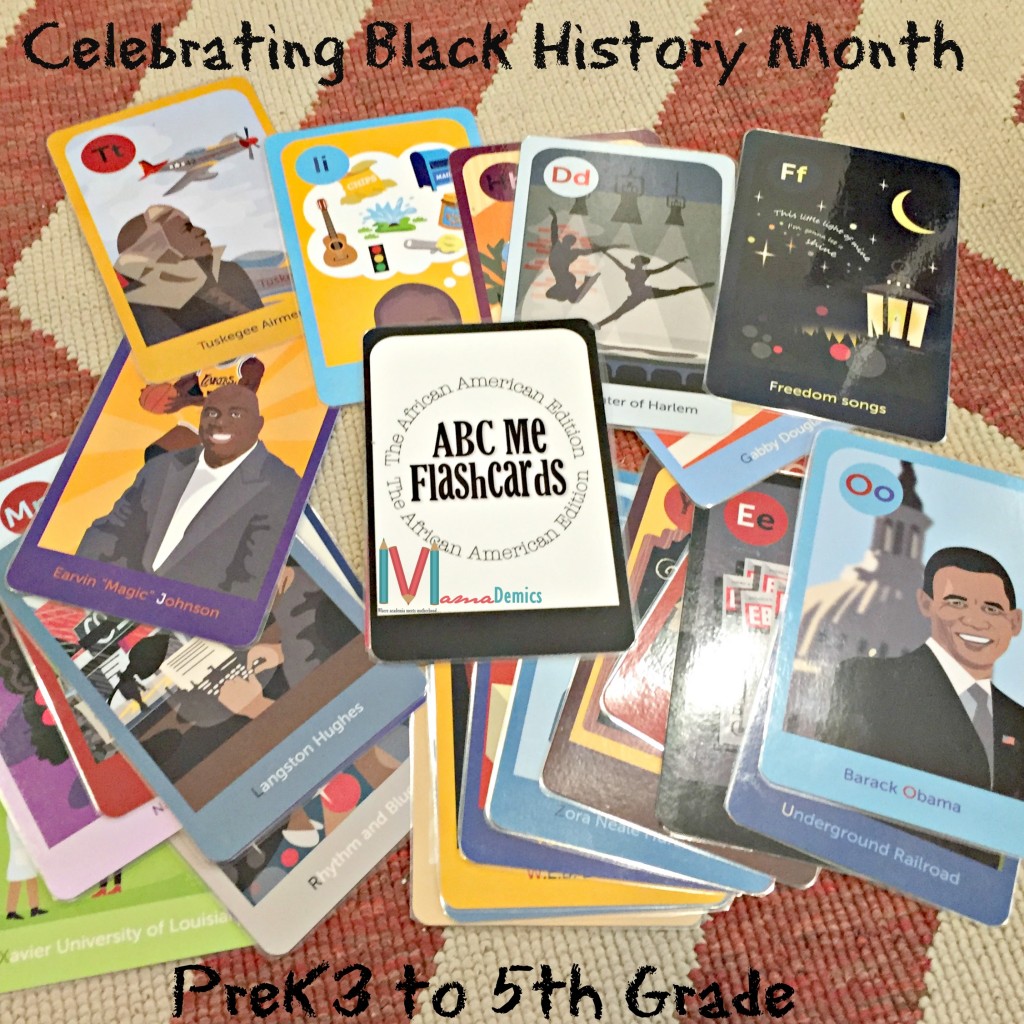 Dear Barnes & Noble, You Know It's Black History Month, Right?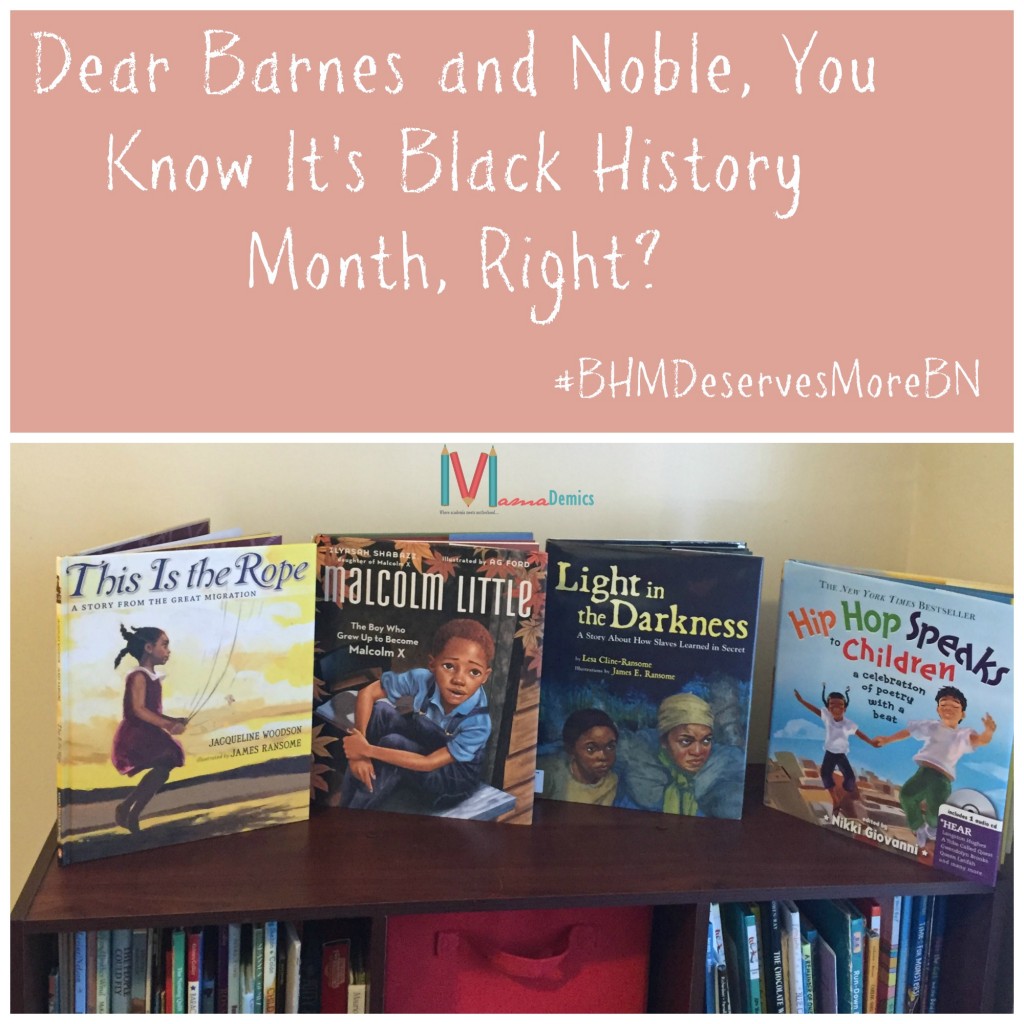 Black History Month Deserves More, Barnes & Noble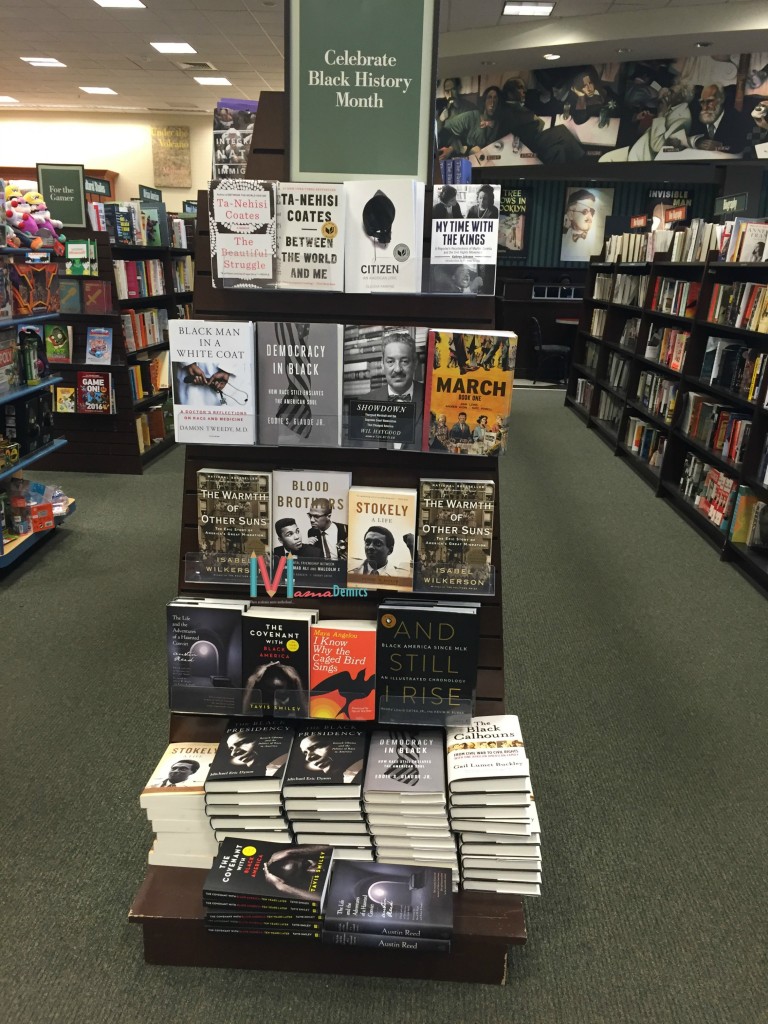 If there is one thing I've learned this month, it's that I don't have to limit my Black History posts to this one month of the year. Barnes & Noble actually lit a fire under me in regards to the need for us to all honor the contributions made by Black Americans all year long. So, instead of limiting my book of the day posts to just February, I've decided to do #BlackHistory365 and showcase a book each day on Facebook. The books will be for both adults and children, and they will vary from non-fiction to fiction. Some months will be themed based on what we're celebrating that month. For example, March is Women's History Month, so all the books will focus on the contributions of African American women. I'll warn you that March starts off a bit "deep" with books geared towards adults and ends a bit tame with books to read to your children.
These books will be shared on the Mamademics FB page every day around 2:00 pm EST, as well as added to an Amazon store that will make it easy for you to browse the entire month if you happen to miss a day or you just can't wait for the month. Click the picture below to see all the texts you missed this month and get a sneak peek of March. (Affiliate link below)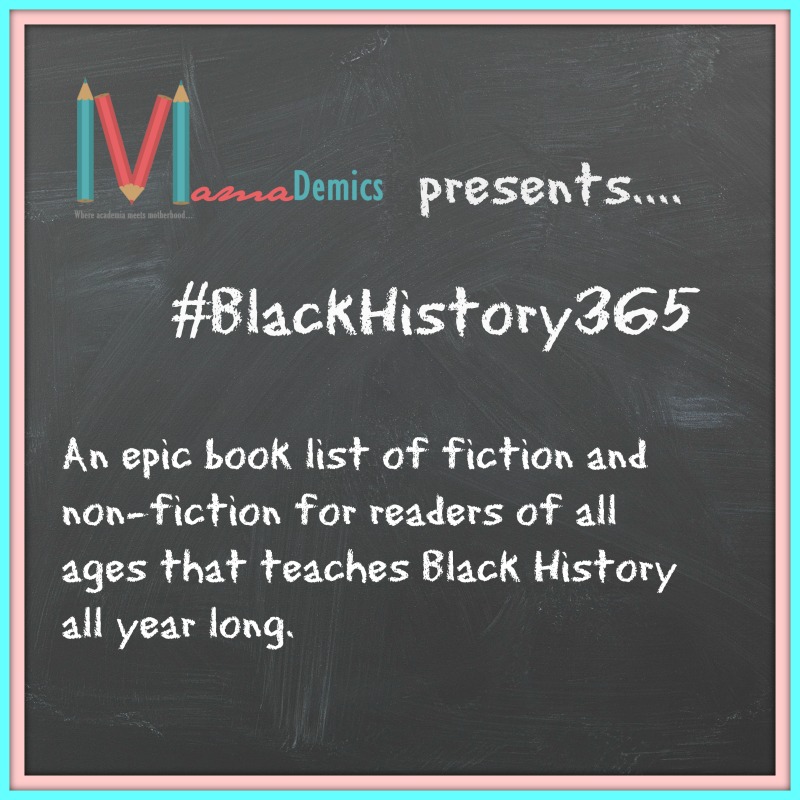 Oh and make sure you've subscribed to the Mamademics newletter, so that you're eligible to win next month's giveaway. The newsletter usually goes out monthly, but I will likely start doing it bi-weekly. The exception to this rule if there's something that I absolutely want to make sure you see that day.