It's been pretty quiet around here, but that's because I'm hard at work preparing summer content and working on the very first Raising an Advocate course, Exposing the Three Ps: Privilege, Prejudice, and Pride. You can find out more information about the course and how to register here – RaA101. Plus, the end of the year for Sesame and Mr. S kept me pretty busy. Today was Sesame's last day and I need to write a recap about our first year of preschool experience, but look at much he's changed. He's grown 4-5 inches and went up two shoe sizes.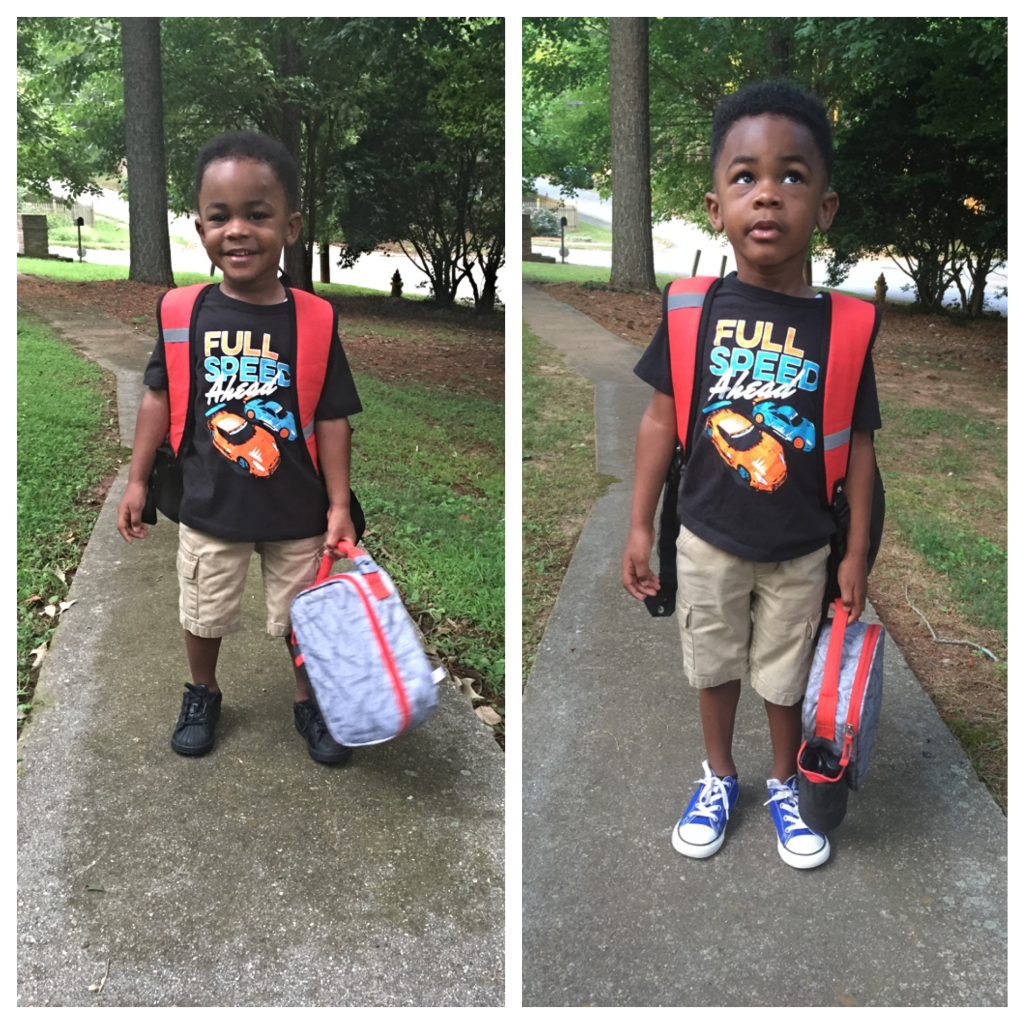 I'm super excited about the summer because it's the first one that we're actually staying in town instead of traveling, which means more time for steady posts. Sesame is enrolled in a week of summer camp at his preschool and two weeks of swim lessons. I'll be working a few hours a week with the First-Year Program at my school developing curriculum and events around our first-year book. It's different from teaching, but I'm excited about it nonetheless.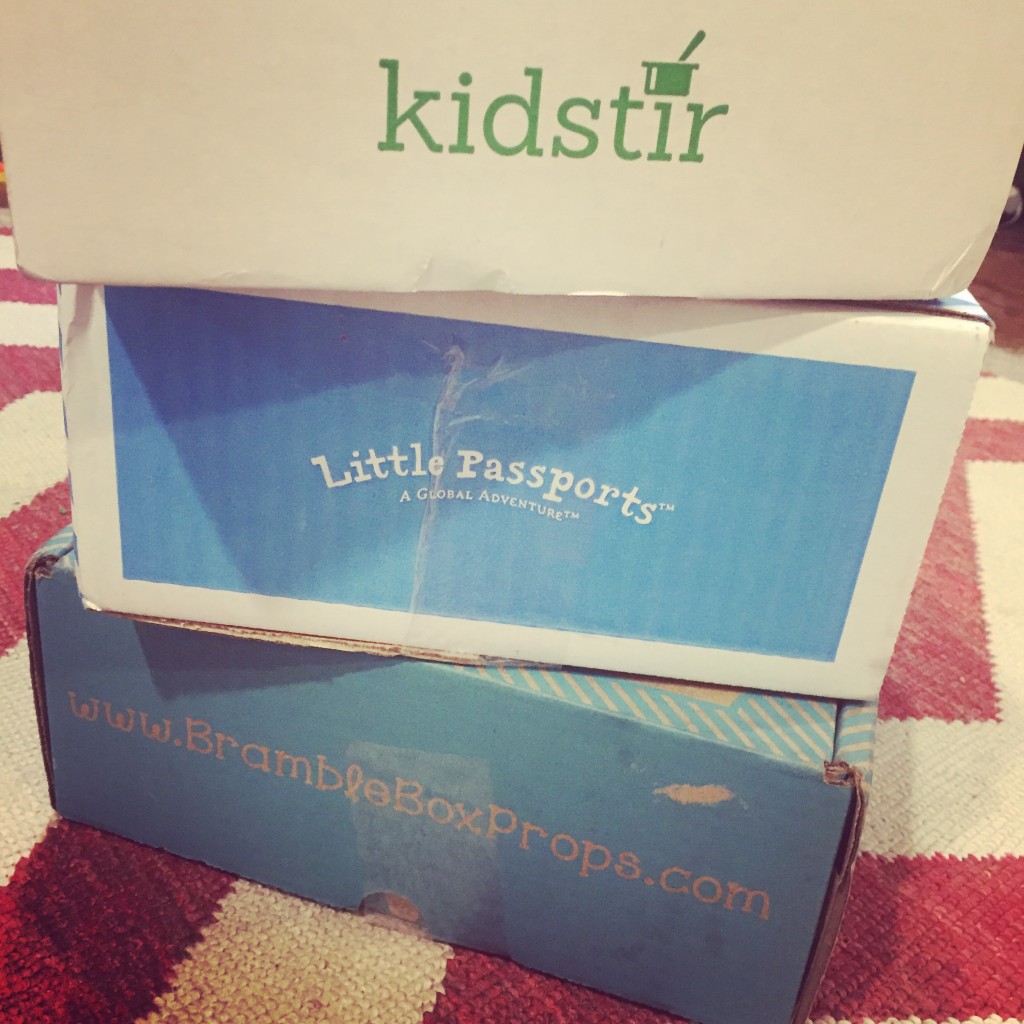 On the blog side, I have so many fun posts planned. Sesame and I are planning to do more video content on Facebook and Periscope. We'll start with unboxing subscription boxes from our list. I'm participating in a Summer Camp at Home series with 11 other parenting bloggers and I can't wait for you to see my ideas about a Black History themed week of camp. Plus, Mr. S will likely make his writing debut on the blog this summer and I'm really looking forward to having someone else help with the content, plus you'll all get to see why I love him so much.
What do you all have planned for this summer? Is there any content you'd love to see us cover?