It's been pretty quiet around here since the new year started and for two great reasons.
First, I've been hard at work launching Black History is American History, a monthly Black History curriculum program for children 6 and under. January and February have received wonderful reception and I'll be releasing March this Friday. You can find out more details about the program by clicking the picture below. Thank you to everyone who has already signed up and provided feedback. It means so much to me.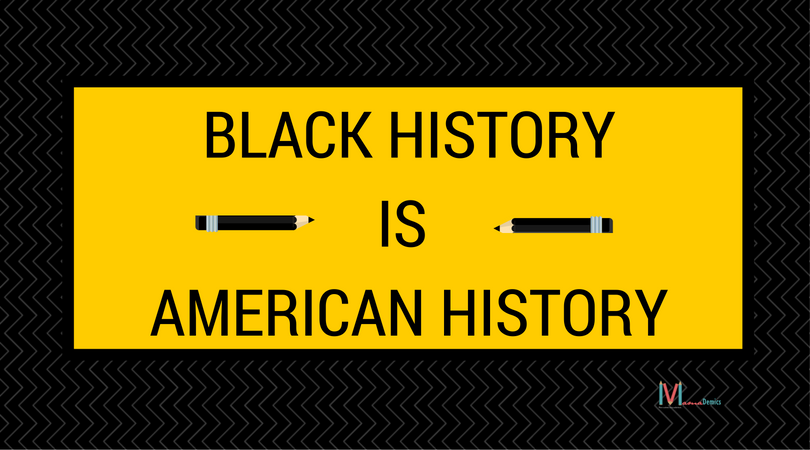 Second, BHIAH isn't the only project I'll be birthing this year. In case you missed our announcement on Facebook and Instagram a week ago, our family is growing.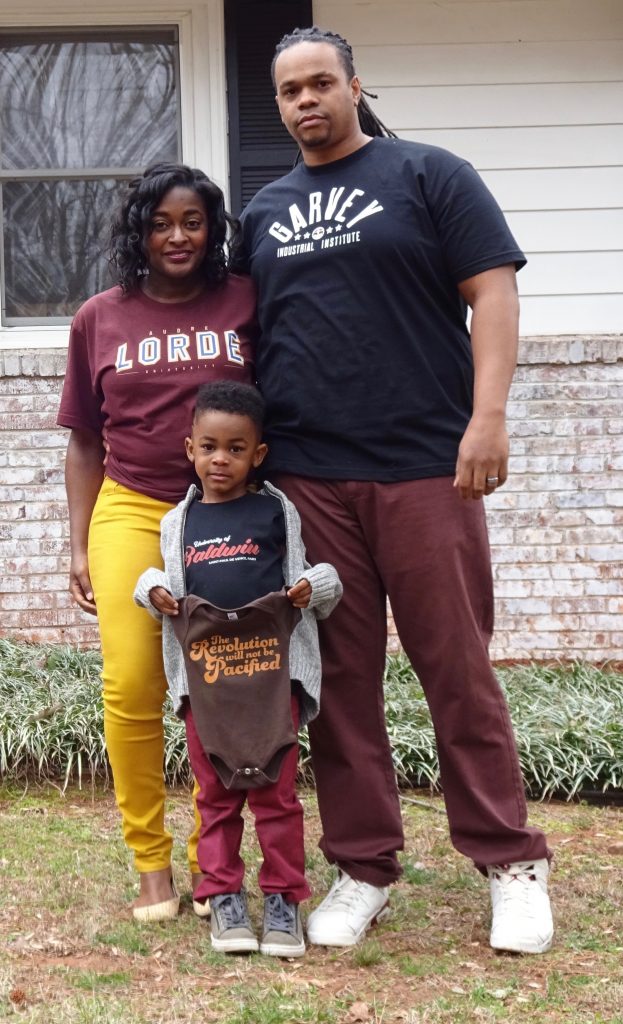 We'll be welcoming another activist to our team at the end of the summer! We bought these shirts from Philadephia Printworks because they so accurately represent our goals of raising revolutionary children, plus it fit in perfectly for a Black History Month theme.
Now that I'm out of the first trimester and my energy is returning, you can expect weekly blog posts and new courses on Raising an Advocate.
How's your Black History Month going? Learned anything new lately?