Earlier this month, I posted about our Family Reset Day at the Apple Orchard and I mentioned how important it is to have that time as a family. Well, it's also important to have time to reset as a married couple. Mr. S and I celebrated 5 years of marriage on October 29th and after being reluctant to celebrate what seems like such a small milestone, we both agreed that we really needed a weekend away. We haven't taken a couple's only trip since Sesame was born and even though we love having our family days and always make time to spend with one another, we knew that we really needed some time alone.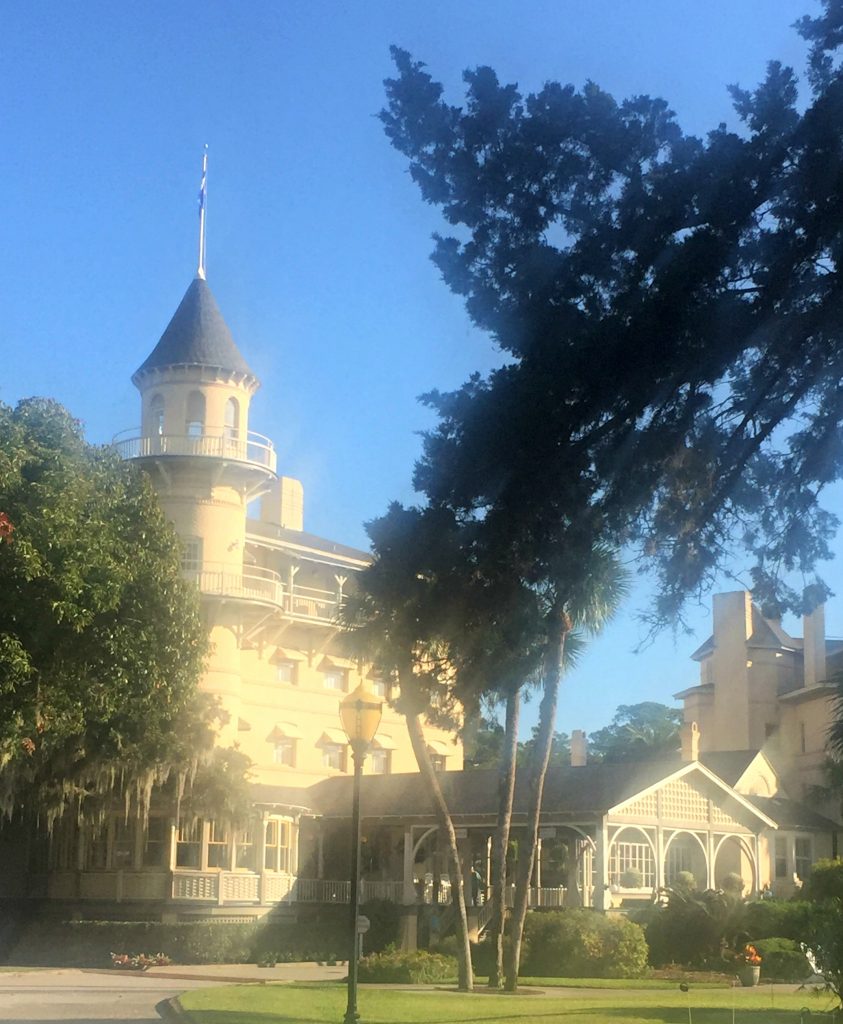 Disclosure: We received a complimentary stay at Jekyll Island Club Hotel. All thoughts and opinions are my own. 
We toyed around with doing a local staycation but ultimately decided to try somewhere new and took a trip to Jekyll Island, Georgia. After getting Sesame settled with the grandparents, we headed out on our adventure.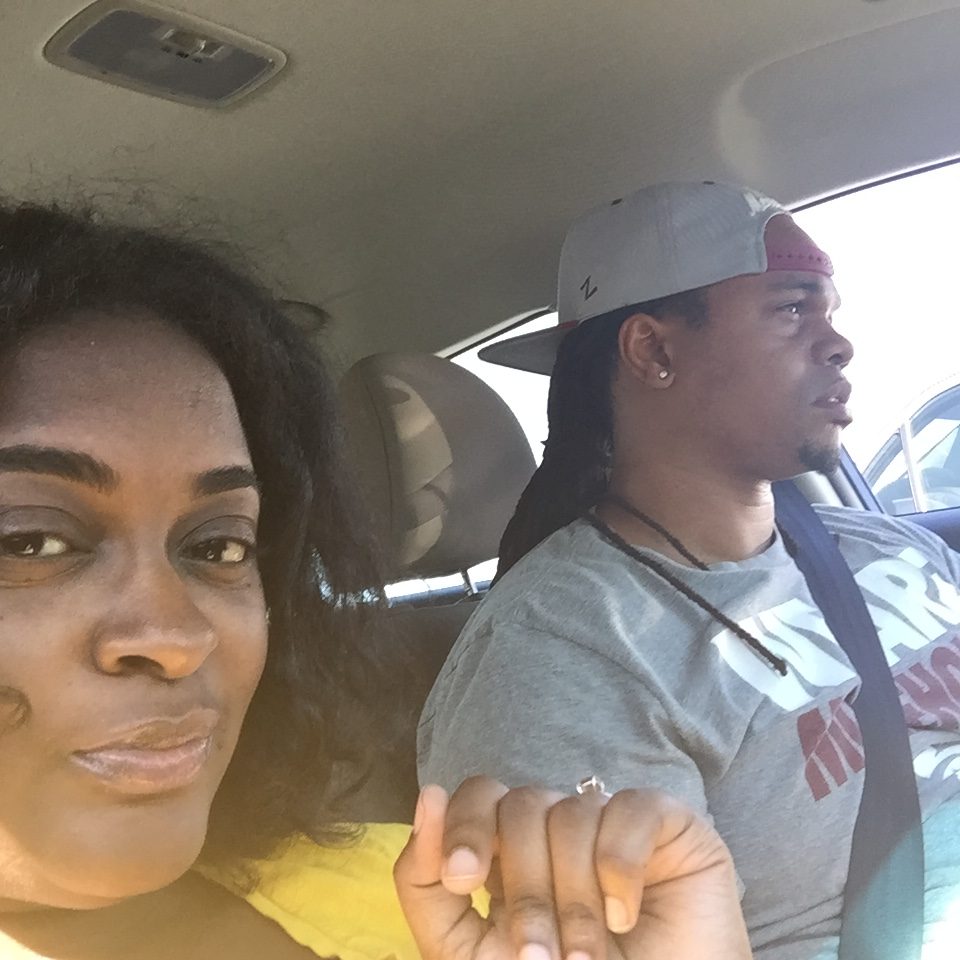 We left out a little later than planned so we decided to just check-in to our room and order room service. Jekyll Island Club isn't a traditional hotel so everyone's room is located in a different house. We stayed in Sans Souci, a beautiful home located in the center of the resort.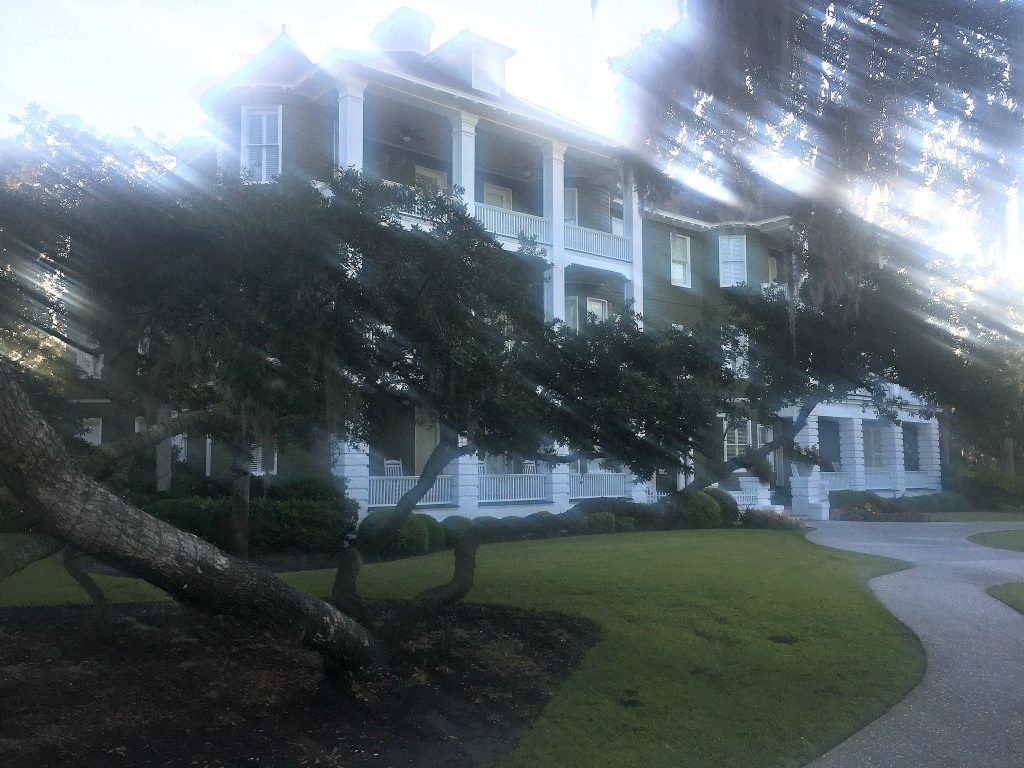 Since we got there after the sun went down, we had to find our house in the dark. It took us a couple drives around the property (we got lost) and a few flights of stairs but once we got to our room it was totally worth the wait.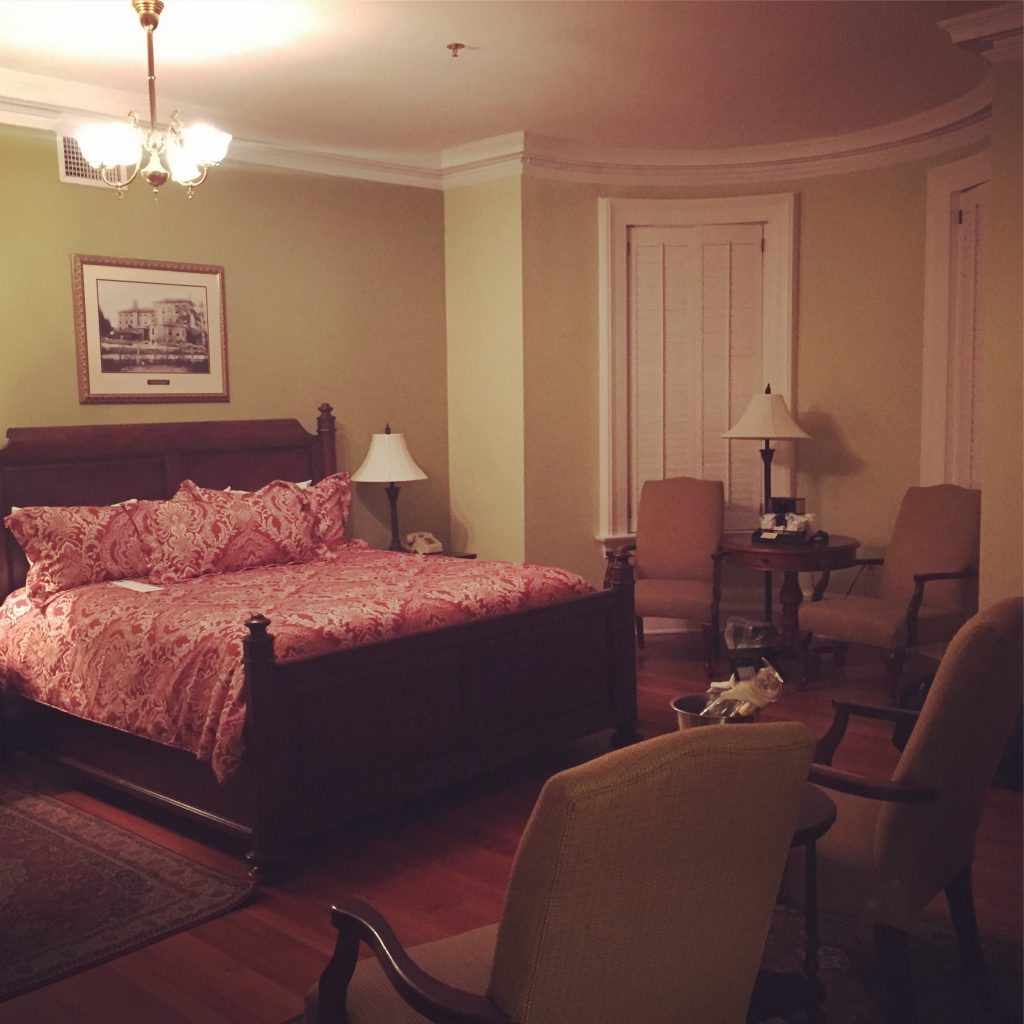 Our "room" felt like a really large studio apartment. From the king-size bed to the sitting chairs and fireplace. I thought the his and hers sinks would be my favorite part….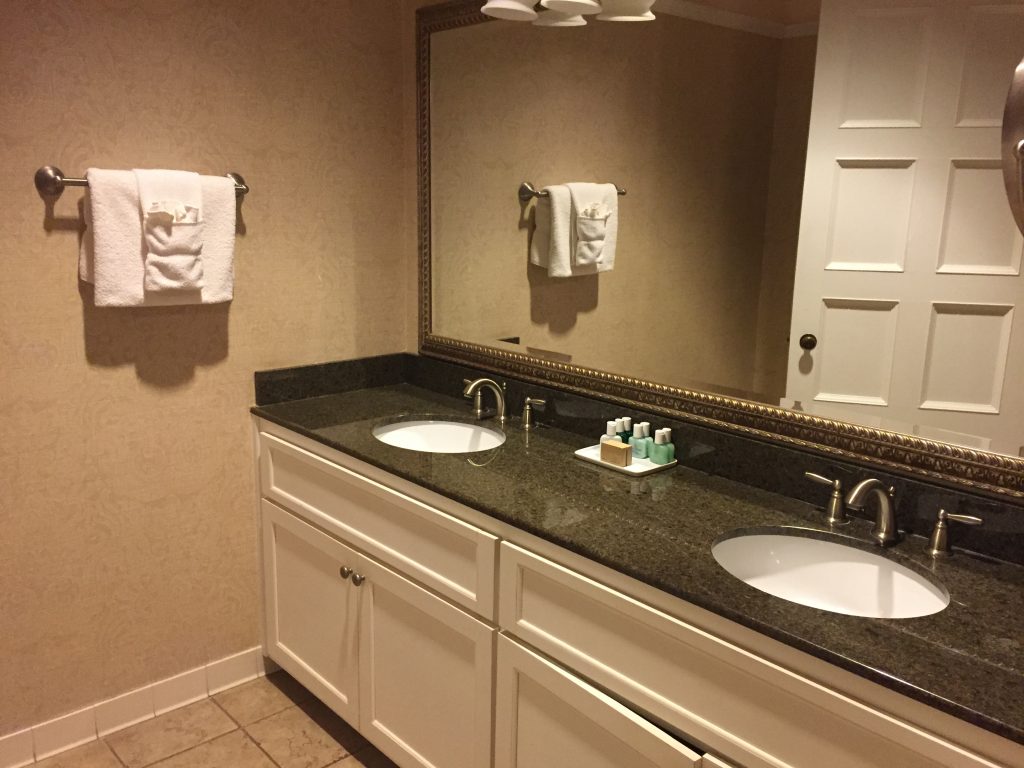 …. but then I saw the jacuzzi bathtub and I knew where I'd be while we waited for room service to bring our late dinner.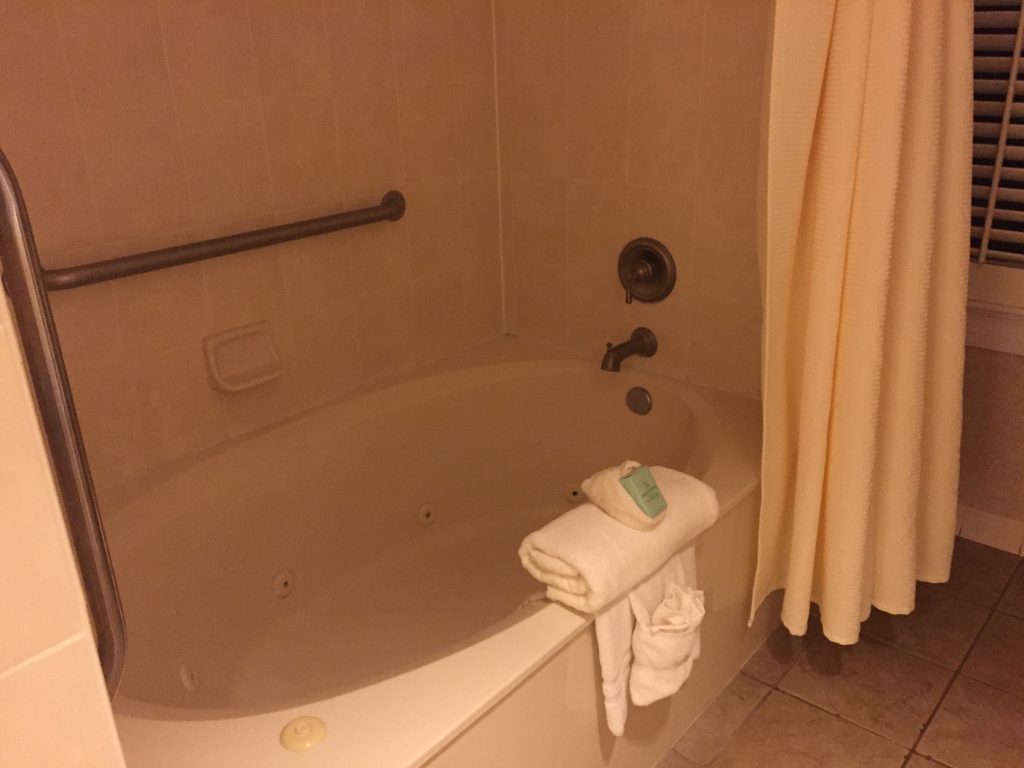 My only regret was that I forgot to pack some essential oils to aid in the relaxation process but I still enjoyed every minute of my bubble bath while Mr. S watched baseball and waited for our food.
After a good night's sleep with no little one waking us up in the middle of the night or early in the morning, we set out to find food and start our adventure. Jekyll Island Club has several different places to eat on site. However, the place we really wanted to try for brunch was closed for a wedding. No worries we headed over to Club Café and enjoyed sandwiches (and Starbucks coffee for me). I knew that I wanted to go bike riding even though I hadn't ridden a bike in years so we headed out to rent bikes and took a ride around the property. You can rent bikes from the Jekyll Island Club's front desk or Jekyll Island Bike Barn. We did the latter thanks to a wonderful VIP pass from the Jekyll Island Authority.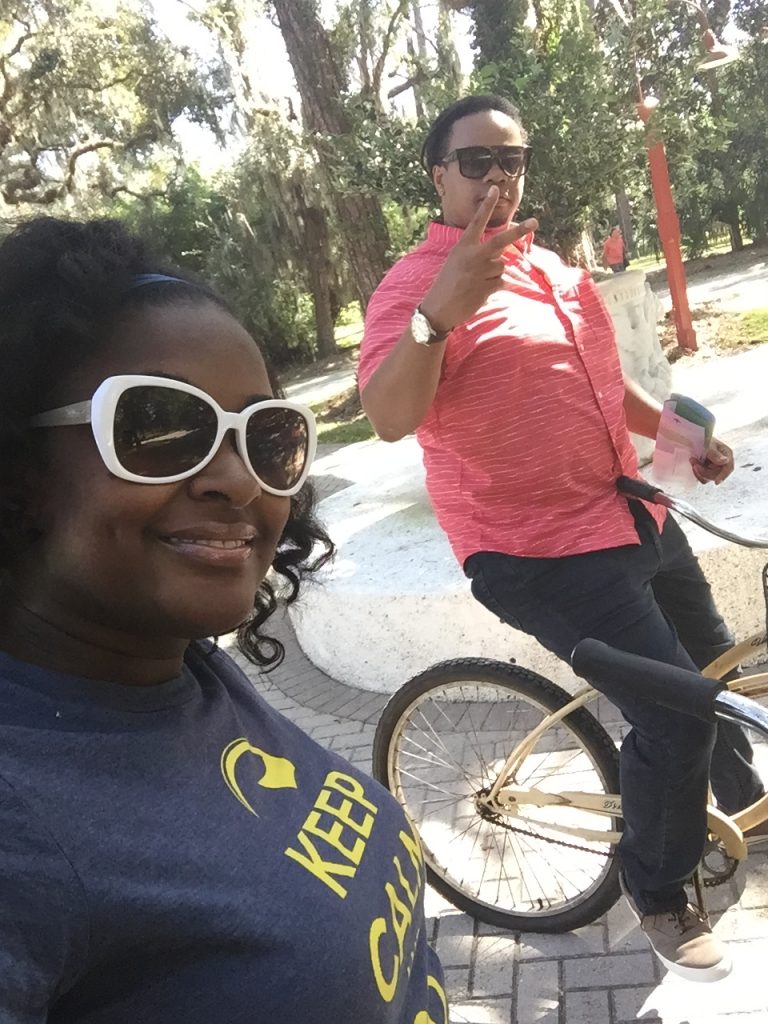 We decided to ride around the Club's property and did a little shopping for souvenirs. We also headed over to the Georgia Sea Turtle Center and learned all about how they rescue sea turtles who are injured or can't make it to shore. Sesame loves turtles (remember he has one as a pet) so we picked up a ton of cute souvenirs for him. After dropping off our purchases back in our room, we decided to bike over to the beach since the weather was so nice. We walked along the beach and Mr. S found a couple seashells for Sesame.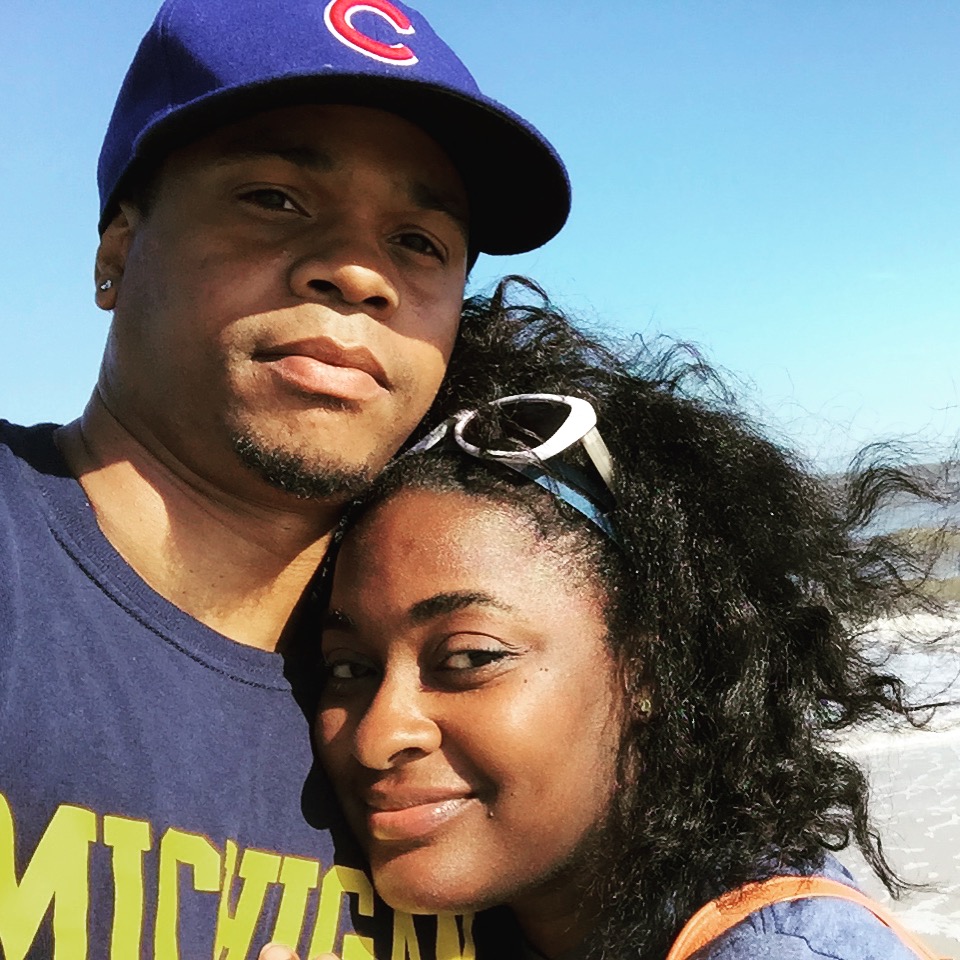 It was a wonderful way to wrap up the day portion of our 5-year wedding anniversary. For our anniversary dinner, we decided to stay on the property and made a reservation at the Grand Dining Room. I can't decide if my favorite part of dinner was the food or the live music via a beautiful piano player. Oh and it was really nice to leisurely enjoy a nice meal without worrying about Sesame getting restless.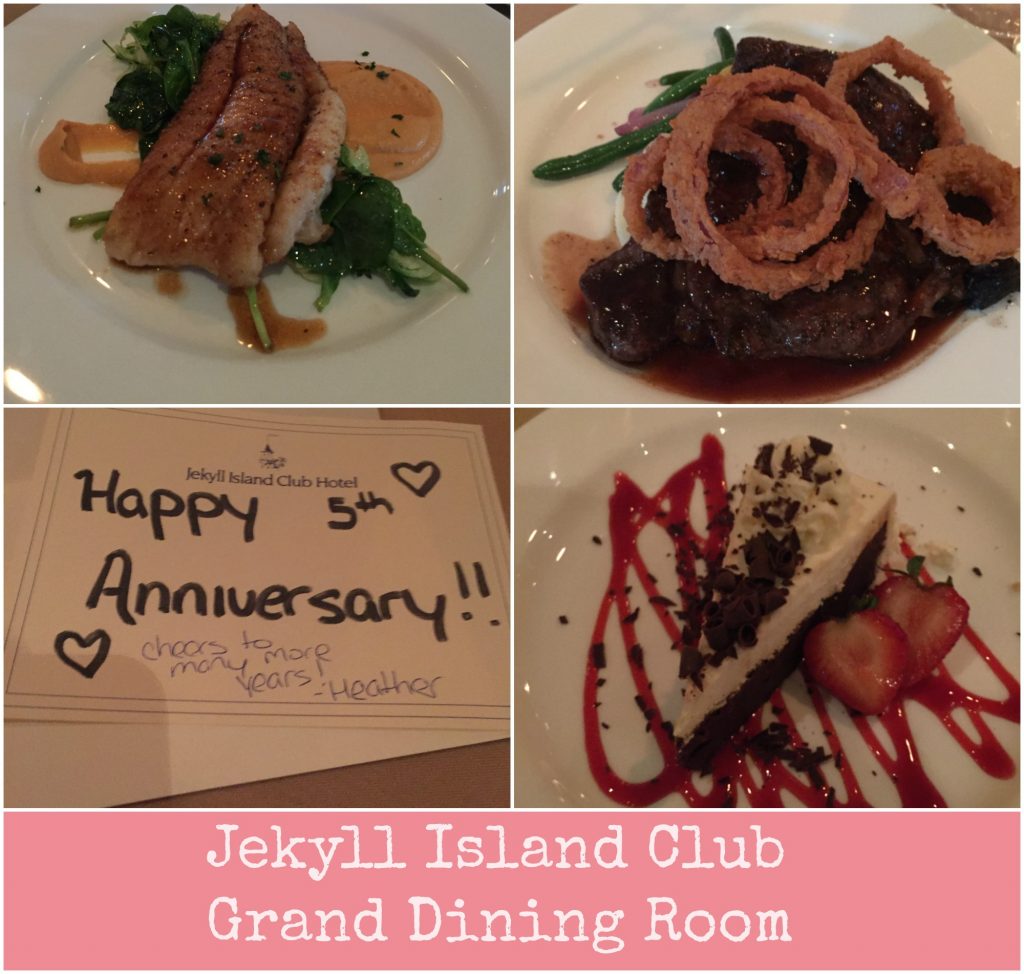 And how sweet is it that they brought us a hand-written note with our dessert at the end of the night? We decided to end the night by opening our complimentary bottle of champagne and checking out the night view on the patio.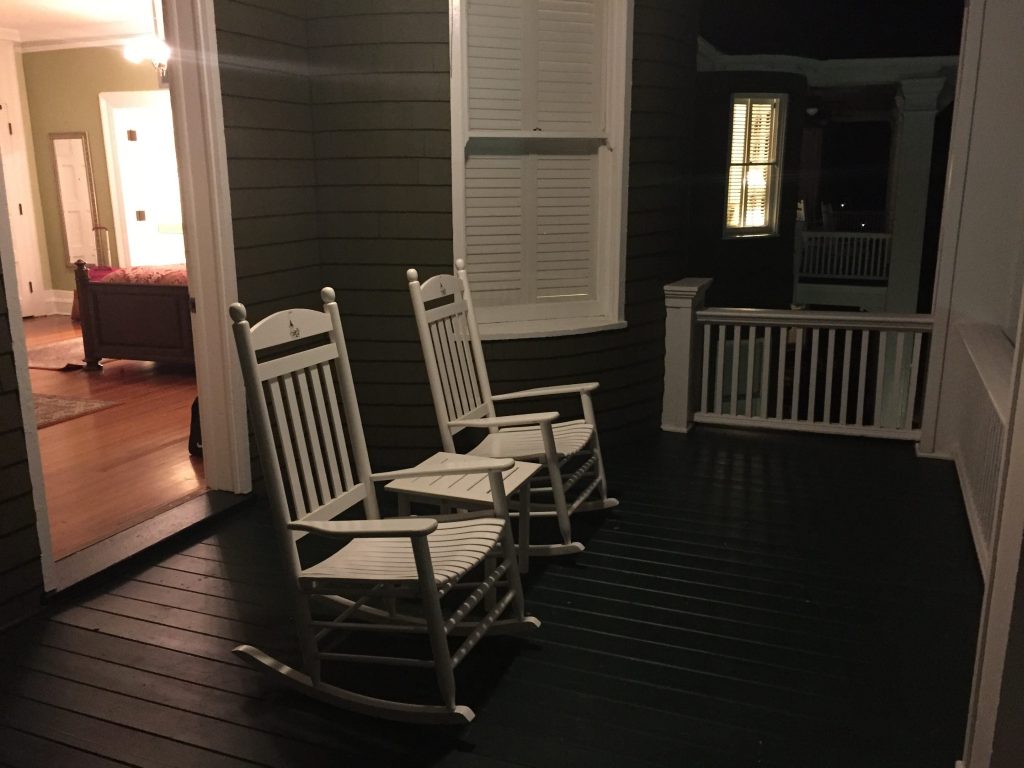 We had a wonderful trip and I can't imagine a more beautiful place to reset our marriage and celebrate our 5 year wedding anniversary. The only thing I'd change is adding one more day to our trip so that we could experience the Dolphin Tours but I guess we can save that for a trip back with Sesame. After seeing the videos we took of the sea turtles and hearing about the beach, he's already asking when he can go to Jekyll Island.
Here's hoping they invite the whole family back…
How do you celebrate your wedding anniversaries? If you're looking for a new place to visit, I highly recommend Jekyll Island Club. Be sure to sign up for their newsletter and follow them on Facebook and Twitter to find out about all their special packages.