Where Do We Go From Here? Moving Forward After Election 2016
This is the letter that I sent to the Raising an Advocate newsletter subscribers today. I thought I'd share it here as well.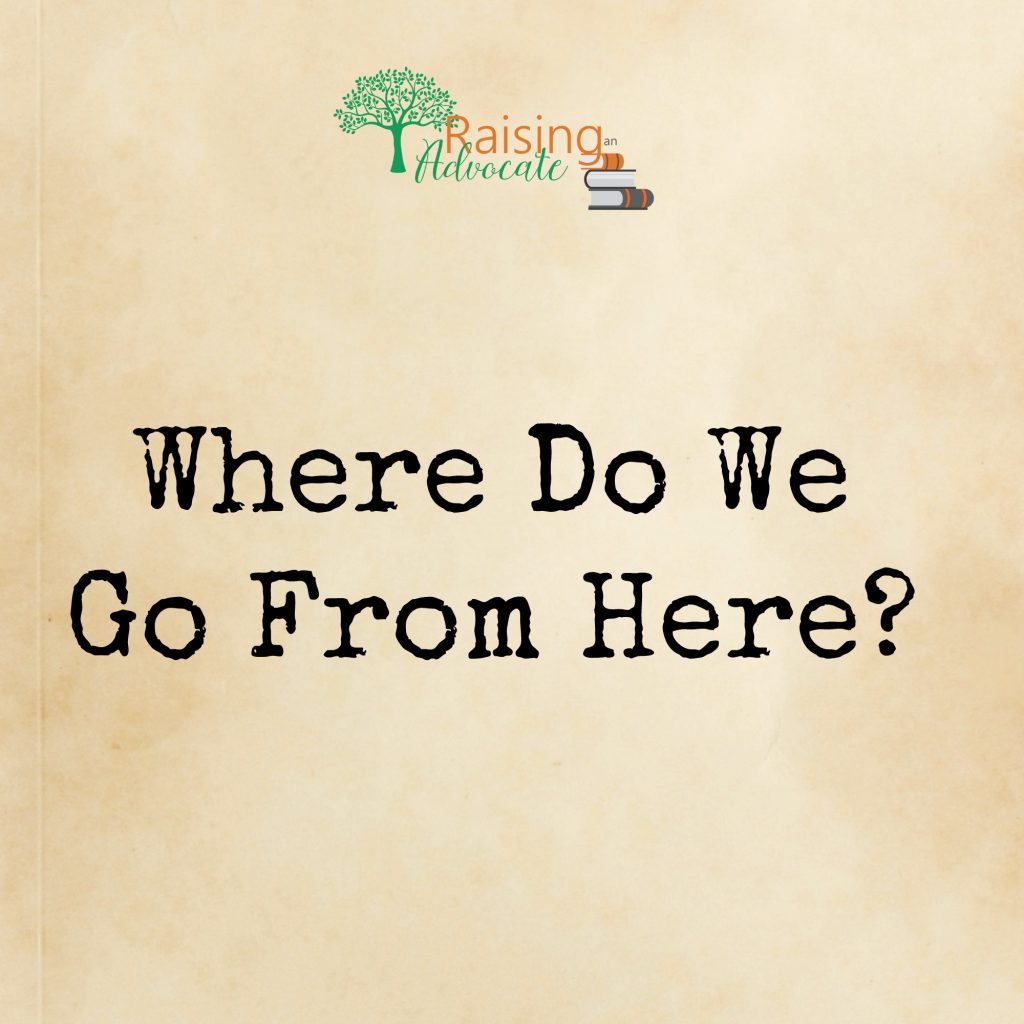 I don't know about you but last night's election results felt like a huge gut punch to the eight years of political progress our country has made. I kept asking myself, where do we go from here?
Like many of you, I woke up this morning devastated. I also woke up very afraid of what this will mean for the future of our children. I found myself relieved that my son woke up with a slight fever meaning he would miss school so I didn't have to leave the house just yet. Instead, I buried myself in my work from home duties.
This morning, I felt afraid of what lies ahead and had no answer for where do we go from here? This afternoon, I'm saying that we simply keep going.
We keep writing.
We keep speaking up in uncomfortable moments.
We keep educating.
We keep mobilizing.
We pick ourselves up off the floor and we continue to raise children that will do the hard work of repairing the damage done by those who came before them.
We donate our time and money to the causes that will move us forward.
If you need some motivation, here's the breakdown of how 18-25-year-olds voted in this election and how the electoral votes would look.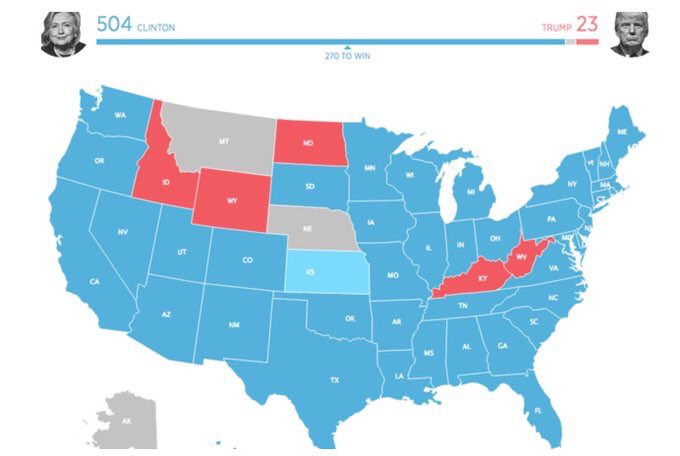 I don't know about you but that gave me hope. We just have to keep putting one foot in front of the other and doing the work.
If you're looking for inspiration on discussing this with your children, read What I'll Tell My Daughter If Donald Trump Wins The Election and/or sign up for RaA 101.
If you're looking for a safe space to process your feelings, join Raising an Advocate: The Community on Facebook.
If you'd like to donate to Raising an Advocate, you may send a one-time donation to our Paypal account or pledge your monthly support on Patreon. You can also purchase a diverse and inclusive children's book through our Barefoot Books Ambassadors website. I personally recommend The Barefoot Book of Children.