Four years ago, I launched Mamademics. I was just entering my third trimester and scared about what came next. A little peer pressure from a friend and the need to put these new feelings down somewhere started what is now becoming an amazing journey.
I initially started this blog under a pen name and a year later decided to introduce you all to the real me. In the four years since I launched this blog, I've learned to cloth diaper; passed a take home comprehensive exam; breastfed a toddler; had a post go viral; won an award for my writing; and I even became a contributor for the Huffington Post. There's even a fast growing Mamademics support group on Facebook.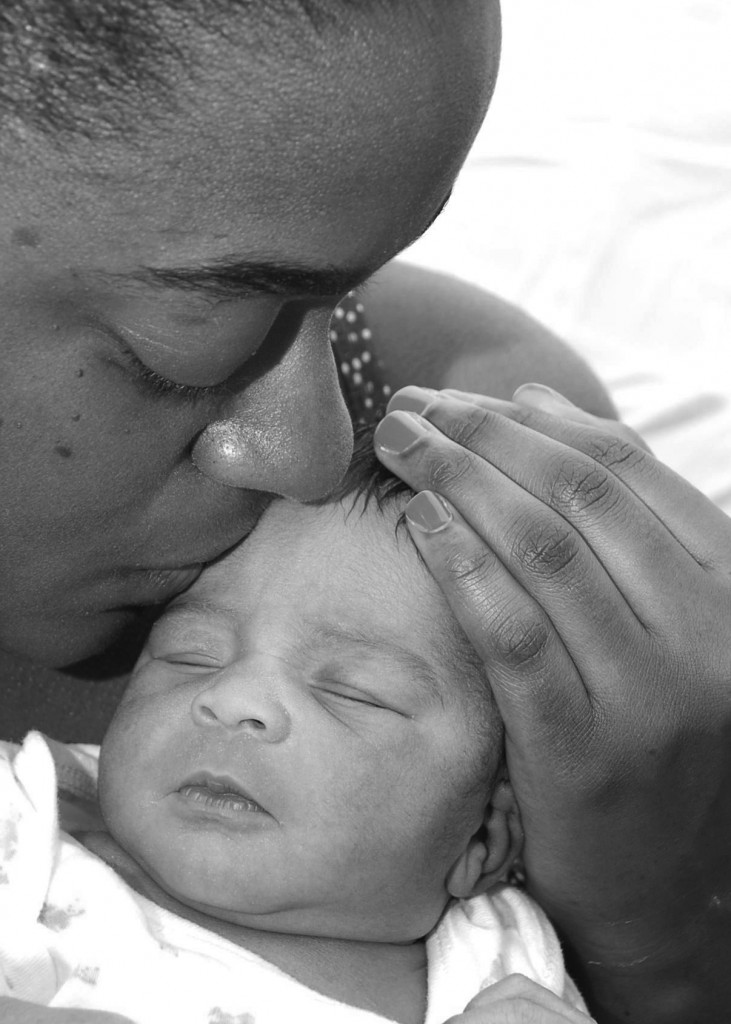 While the first three things were certainly things I considered, the last three were not even on my radar. Every year Mamademics grows and I feel like my calling becomes clearer. Both motherhood and this blog have opened opportunities for me that I never even imagined. I've made so many wonderful friends some that I've never met in person, but who support and push me to be my very best while still cutting myself slack for not doing it all.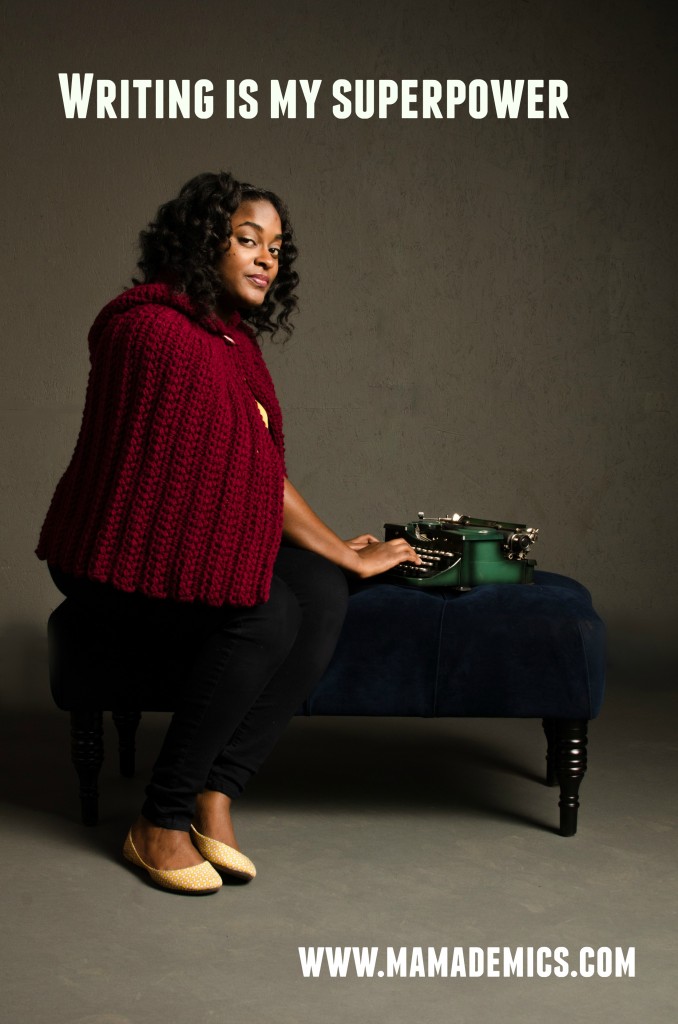 Thank you to every single person who has supported me over the last four years. To show my appreciation for your continued support, I am hosting four giveaways in February. Each week I'll share something that has helped me survive the first four years of life as a mamademic and the giveaway item is associated with it.
This week's giveaway is a joint one with the ladies of Georgia Social Media Moms and is for a $100 Netflix gift card. I've always loved Netflix, but I love it even more now that I'm the mom. It makes at home date nights perfect and the children's section saves me on the days when I desperately need to work for an hour or take a quick nap.
When we have at home date nights, Mr. S and I take turns picking the movies. My favorite genre for those nights are romantic movies like Something New and Serendipity. I know that's pretty stereotypical, but hey I like what I like. Besides it's almost Valentine's Day, so I want to talk about love. I'll admit I try to choose romantic comedies as a compromise and he tries to choose action films with some romance thrown in there for me.
Our schedules have been so insane lately that we haven't even talked about Valentine's Day plans, but I'm totally hoping for Saturday evening at home date night w/ chocolate covered strawberries and a sappy movie on Netflix. We always say we're not going to exchange gifts, but one of us breaks the rule. Four years ago, Mr. S broke the rule by surprising me with a delicious edible arrangement.
What are your favorite romantic movies on Netflix Instant Watch? Have you planned a Valentine's Date yet? I'd love to chat with you in the comments.