Every year my family travels to the Midwest to spend the fourth of July holiday with my husband's family. My in-laws have a huge BBQ for relatives and friends, and people stop by throughout the day. We enjoy good food and neighborhood fireworks while spending time with the loved ones we don't see often. This year is no different. I'm typing this blog post from their home now, BUT I'm not feeling very celebratory. If I'm being honest, I've pretty much raised my eyebrows at this holiday since I learned that this isn't independence day for Black Americans. Our true independence day is June 19th often referred to as Juneteenth.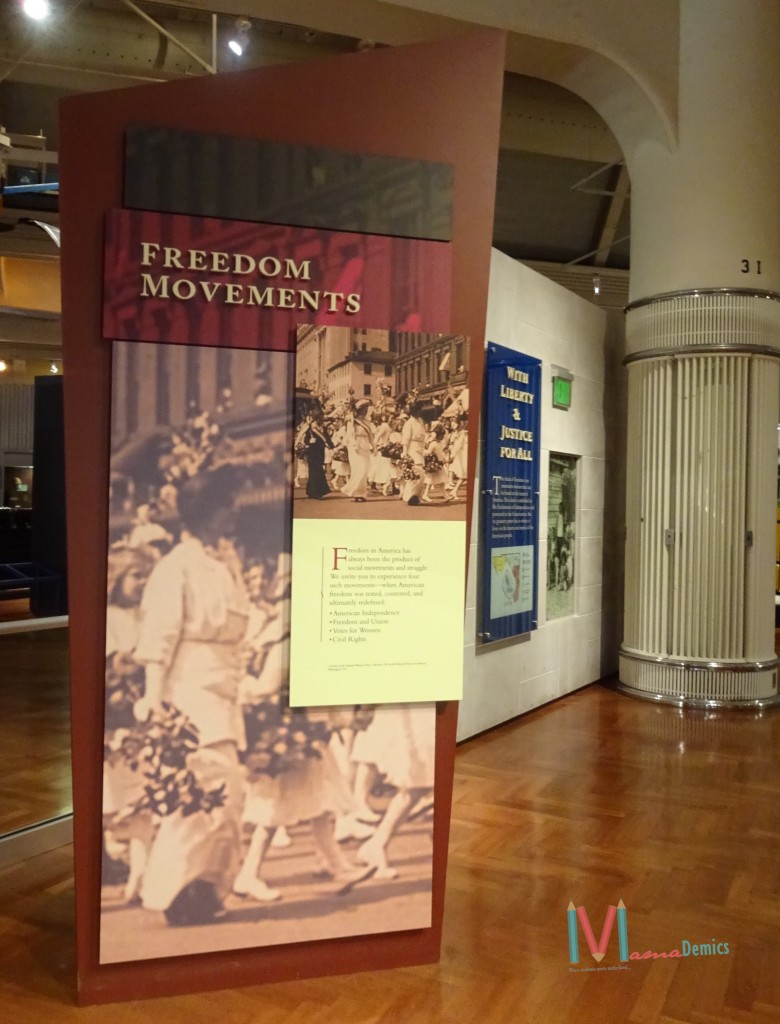 During our trip to visit my hometown earlier this week, we went to the Henry Ford Museum (more on that later), but there is an exhibit that focuses on Freedom Movements in America. It covers American Independence, Freedom and Union, Votes for Women, and Civil Rights. As I walked through the exhibit with Sesame and tried to explain parts of it in a way he'd understand, I found myself shaken by how much America's current climate mirrors the past.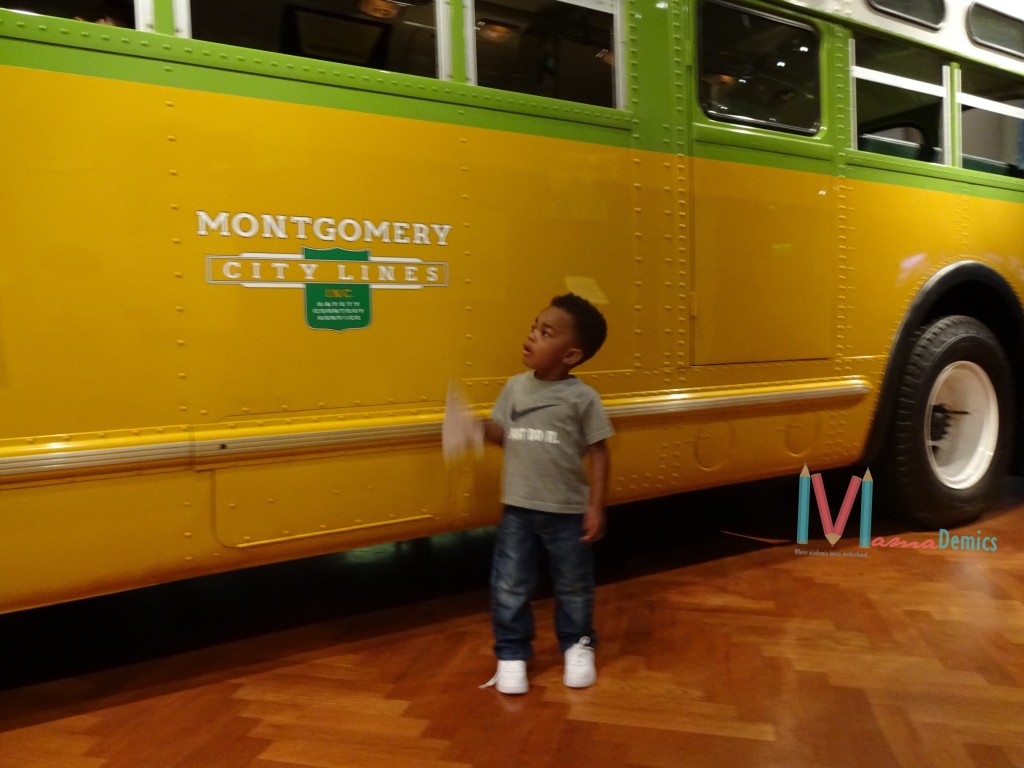 When I saw the shackles and neck chains used on my ancestors, I found myself thinking of the private prison industry that results in the mass incarcerations of Black children, men, and women.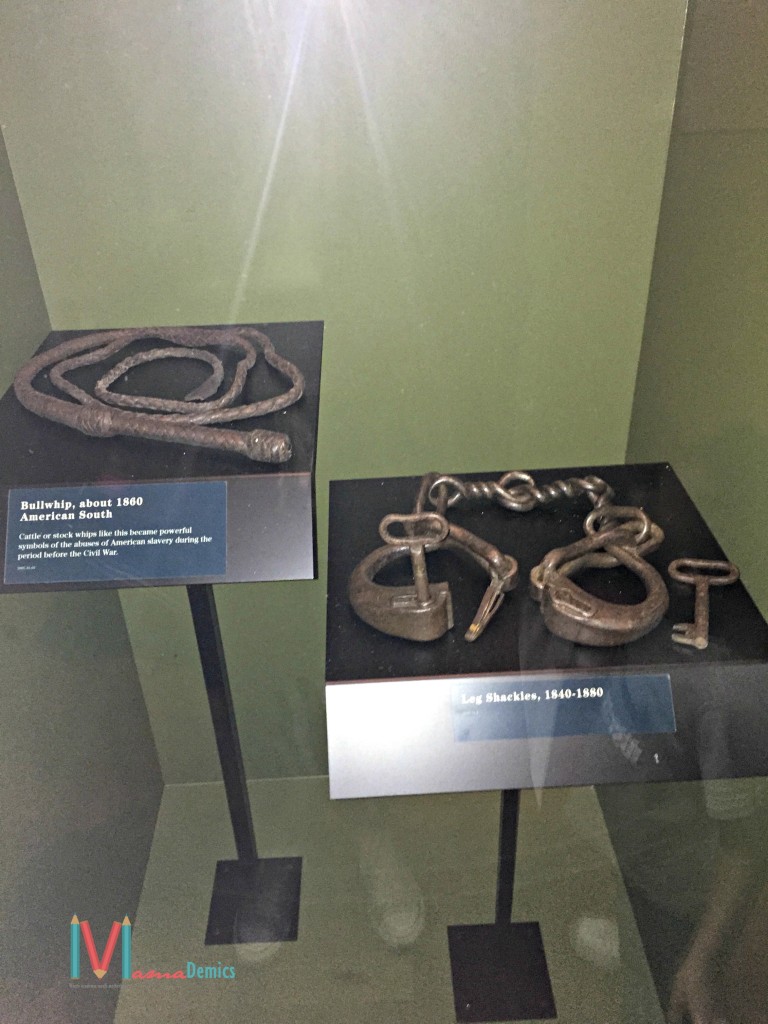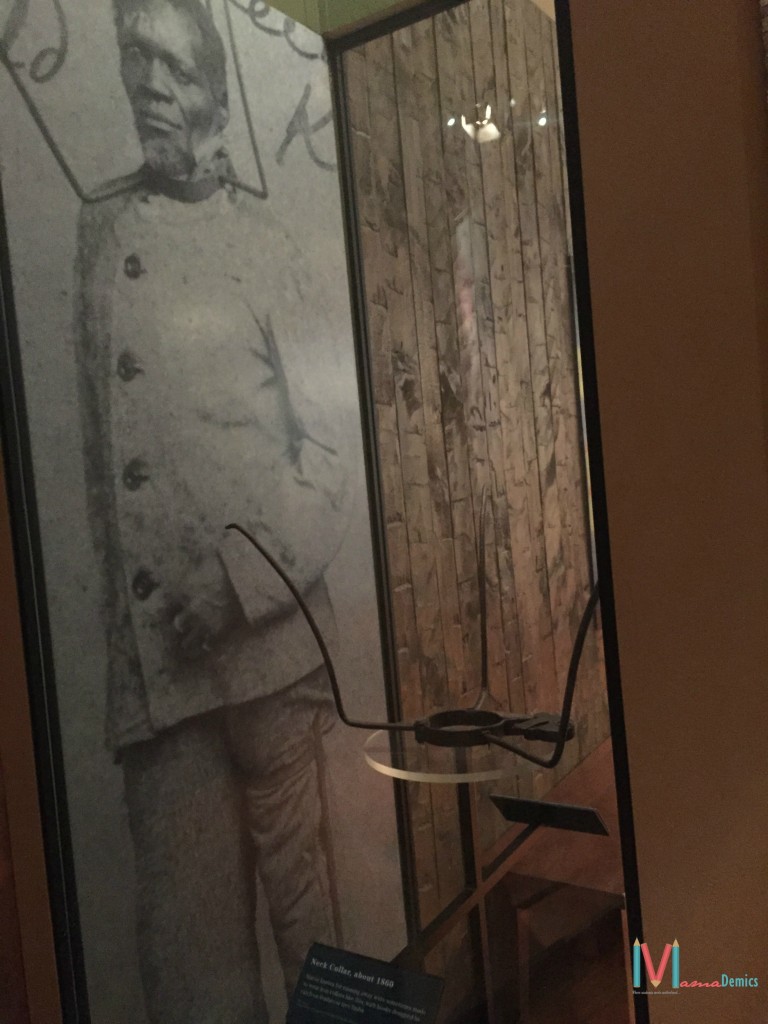 As I sat on the bus and in the same seat as Rosa Parks when she refused to give up her seat for a white man, I listened to the recording of her account and thought about how far we've come, but how far we still have to go. I reflected on the number of times I've been accused of taking a white person's "spot" throughout my academic career. We are still not free.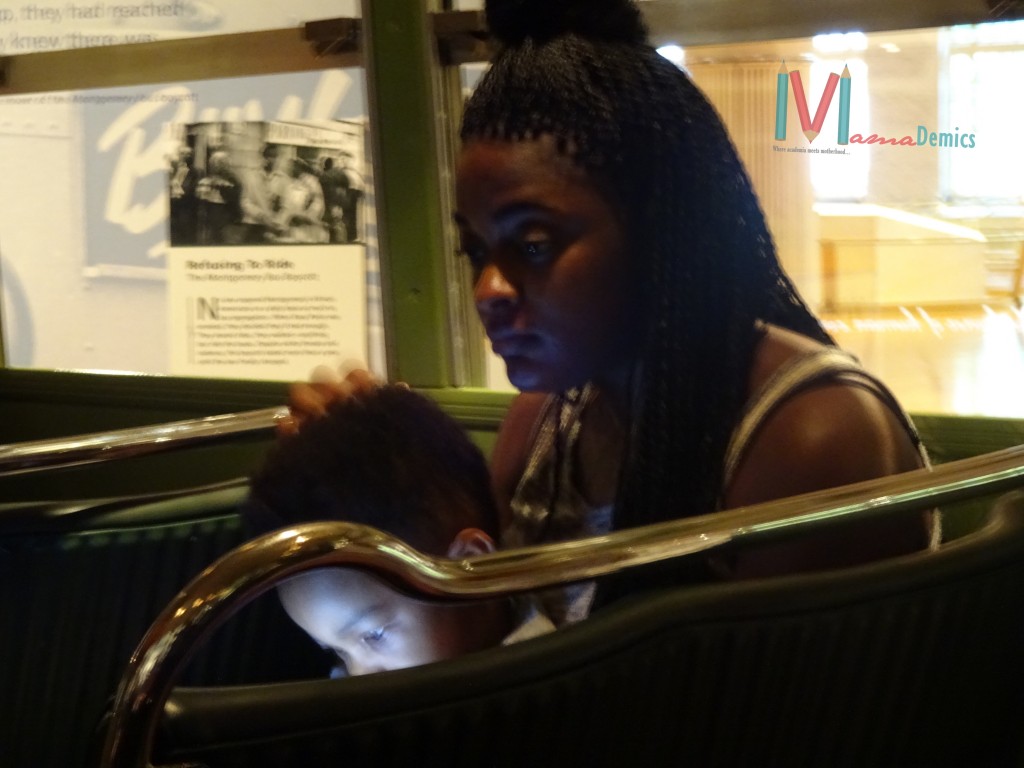 When I think about the nine families in South Carolina who will spend the fourth of July mourning their loved ones deaths due to the terrorism of a white man, I know that we are not really free.
As I read about the number of Black churches burned in the last ten days and the fact that no one in the mass media seems to care about who is burning Black churches, I realize that we are not truly free. For the record, we're now up to EIGHT churches in TEN DAYS! Where are the news crews who were up in arms about that CVS in Baltimore?
When I read statements that refuse to call what is happening to Black Americans terrorism, I know that we are not free.
Is the past repeating itself? Absolutely, but it also never really ended. The institution of slavery was replaced with systematic and institutional racism. Social media no longer allows these so-called isolated incidents to be brushed under the rug.
As I prepare to "celebrate" Independence Day, I find myself remembering Frederick Douglas's 1852 speech, "What to a Slave Is The Fourth of July?"
I say it with a sad sense of the disparity between us. I am not included within the pale of this glorious anniversary! Your high independence only reveals the immeasurable distance between us. The blessings in which you, this day, rejoice, are not enjoyed in common. — The rich inheritance of justice, liberty, prosperity and independence, bequeathed by your fathers, is shared by you, not by me. The sunlight that brought life and healing to you, has brought stripes and death to me. This Fourth [of] July is yours, not mine. You may rejoice, I must mourn. To drag a man in fetters into the grand illuminated temple of liberty, and call upon him to join you in joyous anthems, were inhuman mockery and sacrilegious irony. Do you mean, citizens, to mock me, by asking me to speak to-day? If so, there is a parallel to your conduct. And let me warn you that it is dangerous to copy the example of a nation whose crimes, lowering up to heaven, were thrown down by the breath of the Almighty, burying that nation in irrecoverable ruin! I can to-day take up the plaintive lament of a peeled and woe-smitten people!
In 2015, I'm asking myself what to the Black American is the Fourth of July? How do we celebrate the freedom of a nation that still treats us as second-class citizens? A nation that refuses to confront institutionalized racism? How do we revel in "freedom" as the safe haven for the Black community is burned to the ground? We are no longer physically shackled, but we certainly are being physically and mentally terrorized. Tomorrow won't be about celebration for me, instead it will be about family and the safety I feel when we're all together.
What is the Fourth of July for you? Will you revel in "freedom" and good ol' American cuisine? Or will you take a moment to consider those who still aren't truly free?