12 Books Featuring Black Fathers (For All Ages)
This post contains affiliate links. I receive a small compensation if you purchase through the link.
Is it just me or is this year flying by? It's already June, which means Father's Day and Juneteenth are upon us. For the #BlackHistory365 Book of the Day project, I decided to showcase books that discuss both topics.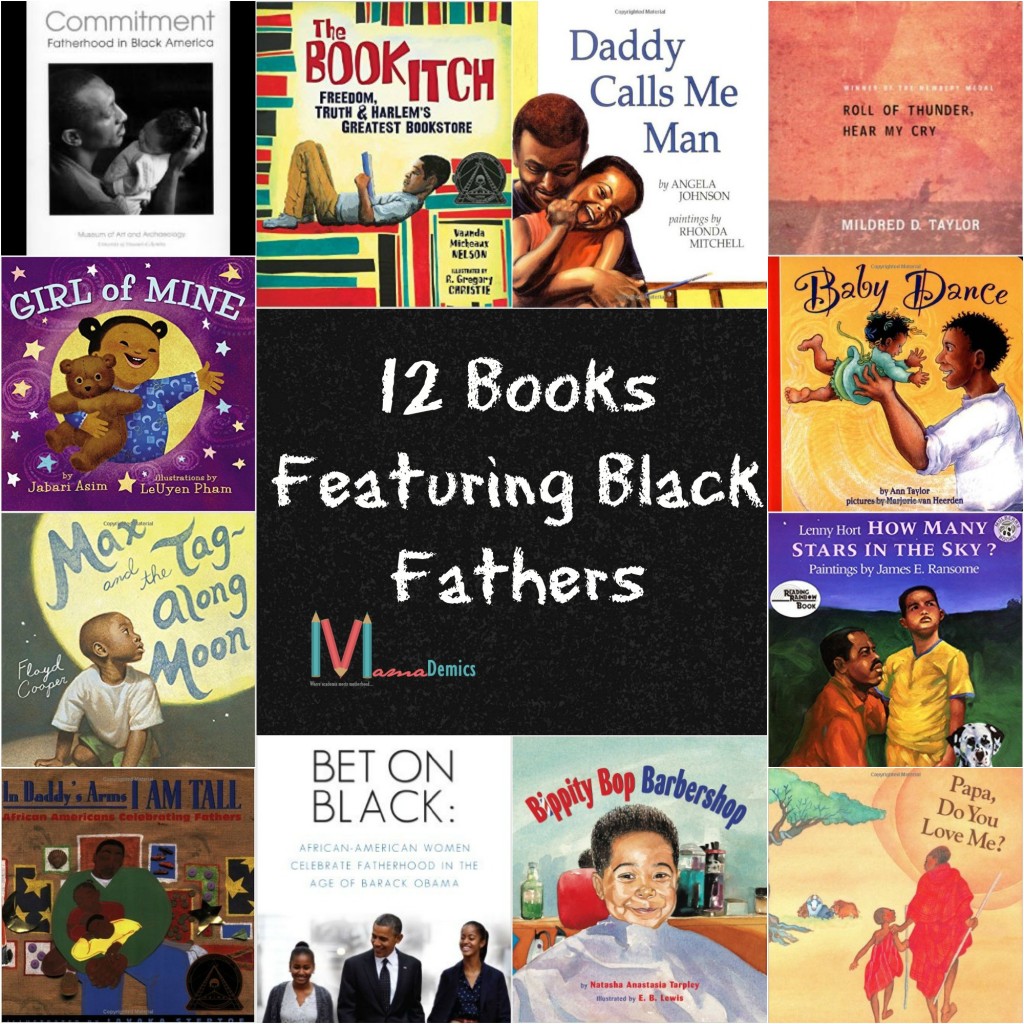 Fathers tend to get the short end of the stick when it comes to being appreciated on holidays and it seems like Black fathers hardly ever receive any recognition. Since I know that it's hard to keep up with the daily posts on Facebook, so I've compiled a list of 10 books that feature Black fathers for all ages.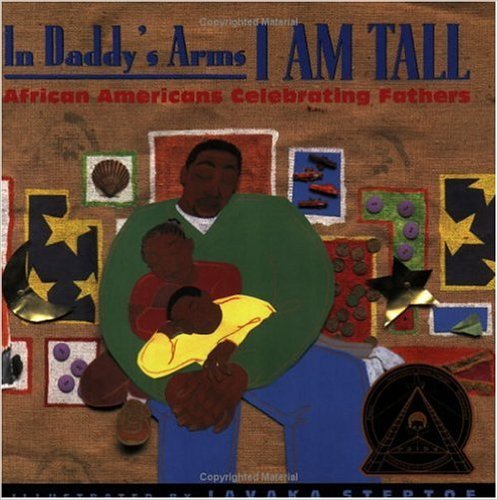 An intergenerational collection of poetry by new and established African American writers, fatherhood is celebrated with honor, humor, and grace. This book showcases the powerful bond between father and child, recognizing family as our greatest gift, and identifying fathers as being among our most influential heroes.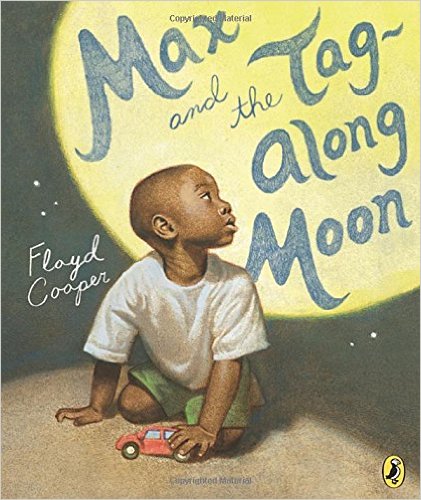 (Grades Preschool -2) We purchased this book for Sesame a few months ago during his astronomy obsession. It features a young boy, Max, who is sad to leave his grandpa after a visit. His grandpa comforts him by reminding him that the moon they both see is the same. Max worries when the moon disappears behind the dark clouds as his parents drive him home. You'll have to purchase it to find out what happens next.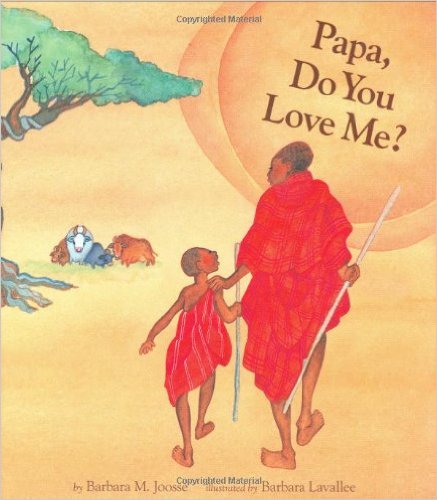 (Grades Preschool-2) Papa, Do You Love Me, is set in Africa and features the Maasai culture. The father in this text answers his son's seemingly never-ending questions while reassuring him that he loves him unconditionally and endlessly.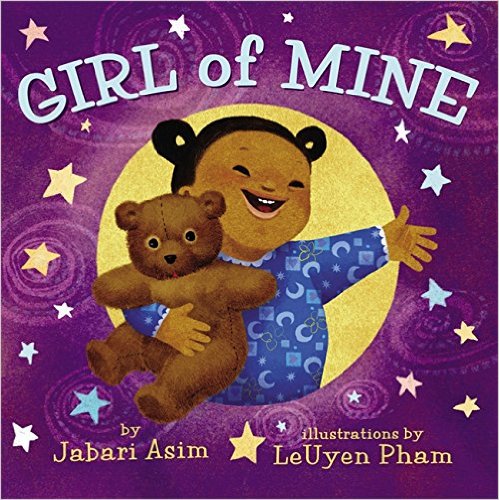 (Preschool and up) Girl of Mine showcases a little girl enjoying play time and cuddles with her father while she's whisked away on an adventure under the moonlight. The text is inspired by the popular nursery rhyme, Rock-a-Bye Baby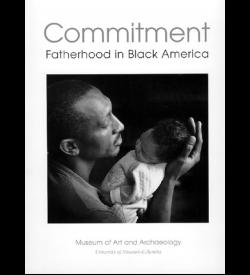 Commitment focuses on changing the way we view Black fathers in America.  It features years of interviews and photography from Carole Patterson featuring Black fathers from all over the continent. Photographer, Anthony Barboza contributes imagery of young fathers, older fathers, great-grandfathers, and fathers on all economic ladders.  If you're tired of the negative images of Black fathers in the media, give this book a read.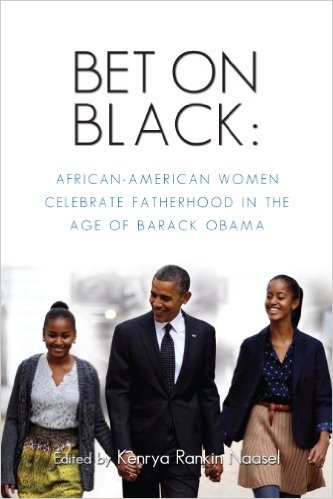 Bet on Black changes the conversation about Black fatherhood through personal essays from 20 Black women about the Black fathers in their lives.  You can find my original review of the book here.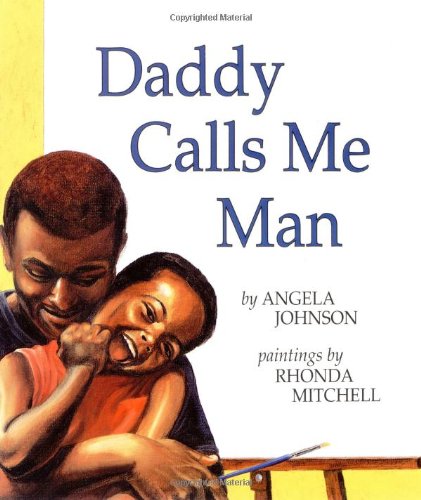 (Grades K-3) Daddy Calls Me Man showcases the happy home life of a young African Americn boy through four short verses and beautiful oil illustratrations that introduce each poem with a painting.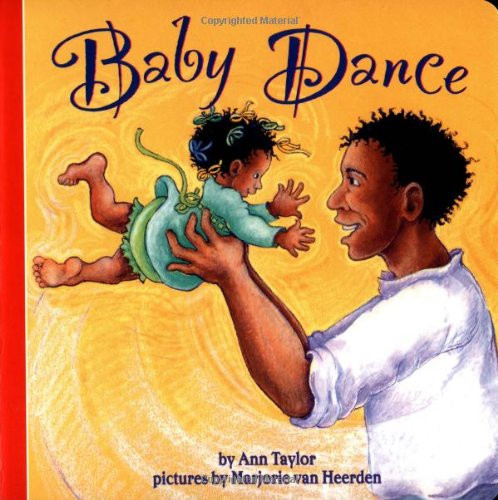 (Preschool-up) Based on poem from Anne Taylor, Baby Dance is a delightful board book featuring a Black father playing with his daughter.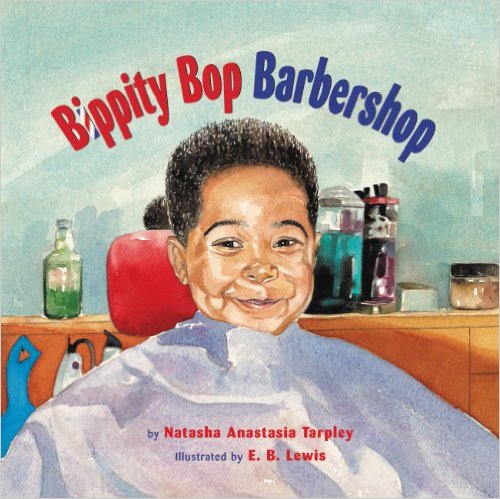 (Grades K-2) Heading to the barbershop is a rite of passage for Black boys. Bippity Bop Barbershop focuses on Miles, a young boy, who is afraid to get his first haircut. Thanks to the support from his dad and the other men in the barbershop, Miles relaxes and is able to enjoy his first "real" haircut.  important rite of passage for boys and celebrates African-American identity.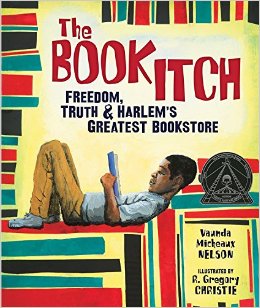 (Grades 1-4) Based on the bookstore started by Lewis Michaux Sr, The Book Itch, is narrated by Lewis Michaux Jr talks about his father's itch for books and learning that brings together famous people like Muhammad Ali and Malcolm X where they read books, swap stories, and share knowledge.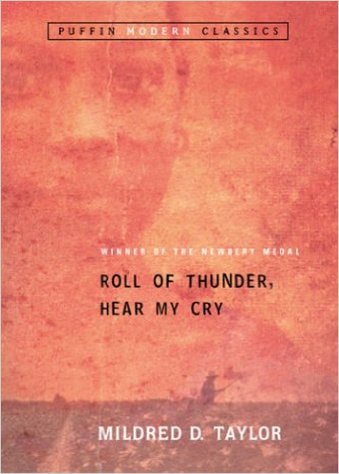 (Gr 4-7) I've already shared how much I love Roll of Thunder, Hear My Cry, and the profound ways that Cassie Logan's story shaped my understanding of racism and social injustice in America. One thing I left out is the relationship that Cassie has with her father and the strength that he displays throughout the novel.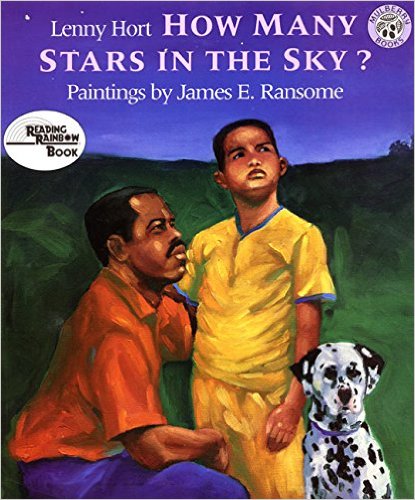 What happens when mama is out of town and this young boy can't sleep? He finds out that his dad can't either and they head out for a drive in search of the stars. The young boy tries to count them all and his father is right there to help him.
What's your favorite book about fatherhood? Let's chat in the comments…
Click the picture below for a complete list of #BlackHistory365