5 Tips To Mix Business and Family Travel
This post contains affiliate links. I receive a small commission if you purchase through my link.
In April, we traveled as a family to Houston. I was presenting at an academic conference and the guys were on spring break. It was the first time we've mixed business and family travel, but we'll definitely do it again.
1. Make it a road trip
You know we're a fan of taking road trips, but in the past we've drove straight through the whole day with a few breaks. This year we broke the trip up, so we were able to see more than one area. We also were able to bond during the car ride singing songs and checking out the different sites along the way. I did do some writing during the car ride, but we were still having family time.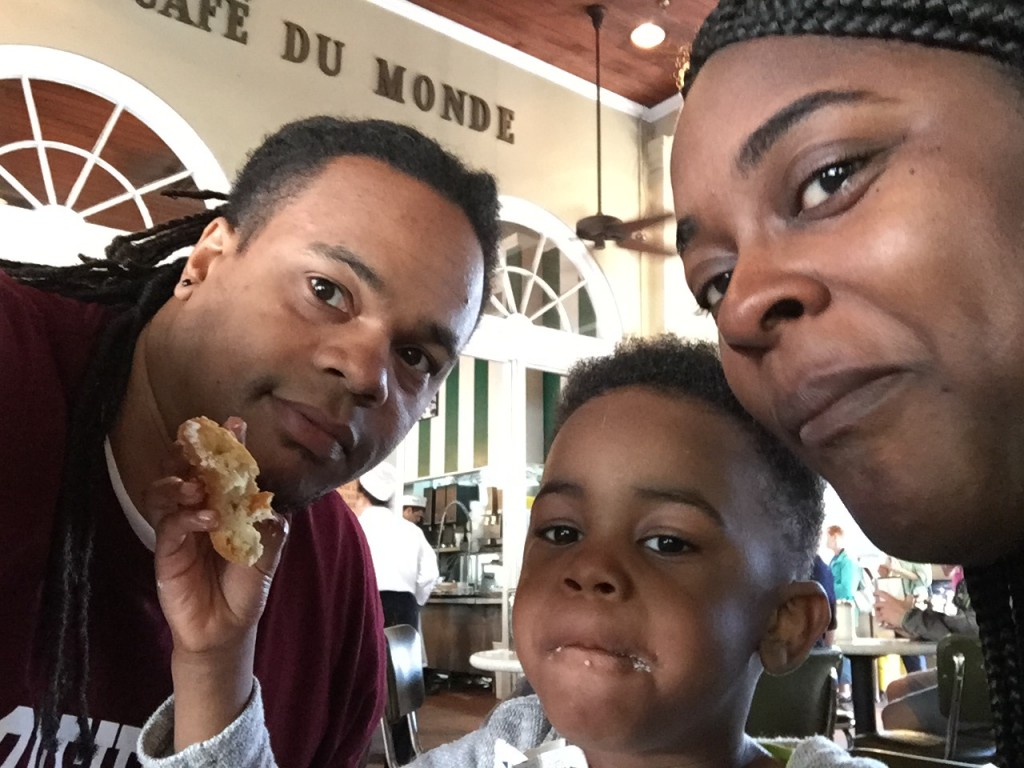 On the way home, we stopped in New Orleans for the night. There was a festival, so we weren't able to enjoy dinner, but we did have Café du Monde for breakfast before heading home. Driving also meant that we had access to a car to explore other areas outside of the conference.
2. Arrive a few days early or stay later
In addition to driving, I recommend getting there a few days early. That way you can enjoy some time with your family that isn't shared with your business.
We purchased a CityPASS for the three of us and were able to enjoy several attractions. This was not only cost effective because we saved 48% off the total regular admission price, but also aided in them having things to do while I was attending conference events.
City Pass is available in Houston, Atlanta, Boston, Chicago, Dallas, New york, Philadelphia, San Francisco, Seattle, Southern California, Tampa Bay, and Toronto
This is probably the absolute best choice we made. Instead of staying at the conference hotel, we rented a home through Airbnb. Not only was I able to separate business time, but it saved us money and we were able to make meals together and enjoy time without me worrying about running into colleagues from the conference. I could even wake up earlier to work on my conference presentation without worrying about disturbing Mr. S and Sesame.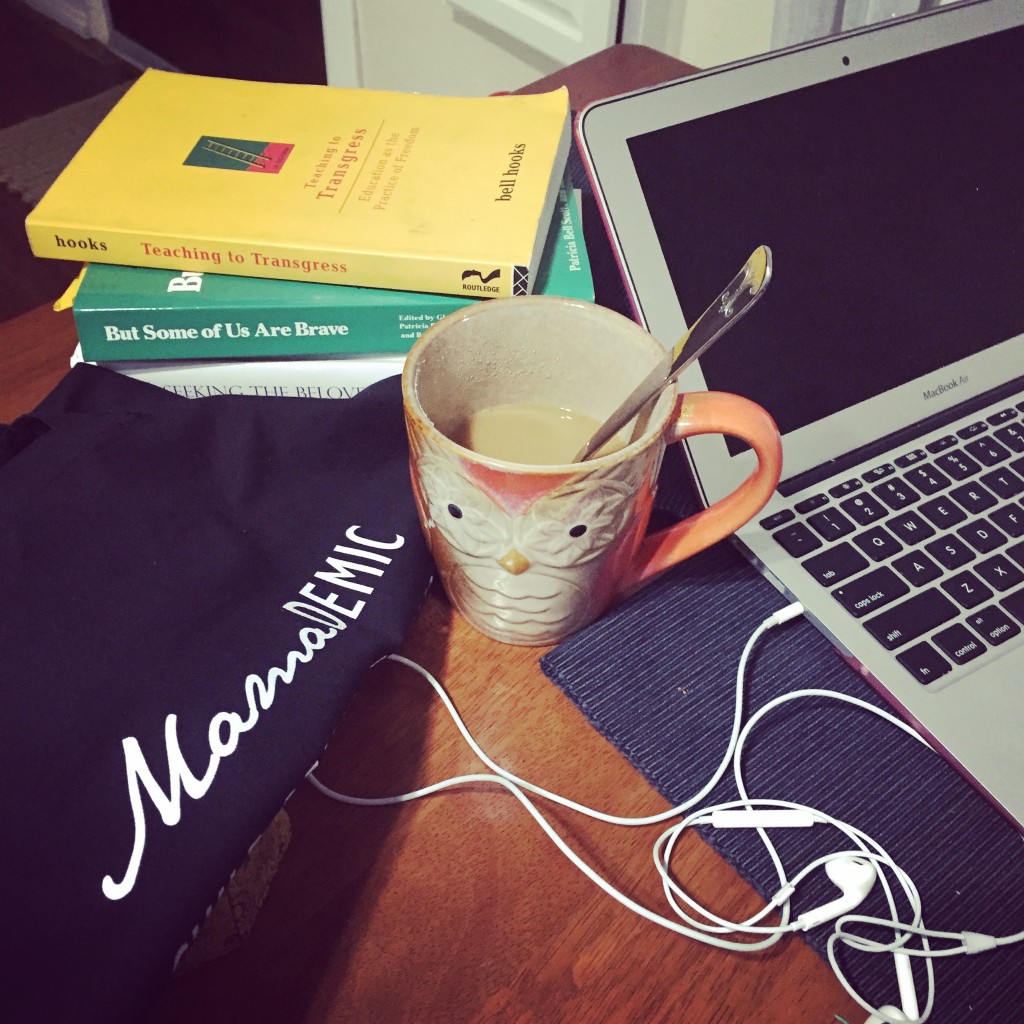 It was our first time using Airbnb, but I can't imagine going back to a hotel for a long stay. If you're traveling with young children who won't want to be in a room without you, I recommend purchasing a travel cot to put in the room with you. It worked wonderfully for Sesame. Also, make sure you read the reviews about your location and ask your host questions before choosing a space. Sign up here and save $27 off your first stay.
4. Create a schedule, but stay flexible
Before we left, I created a rough outline of our days. This helped us make plans with friends for certain days, but also let Mr. S and Sesame know when they had time to ourselves.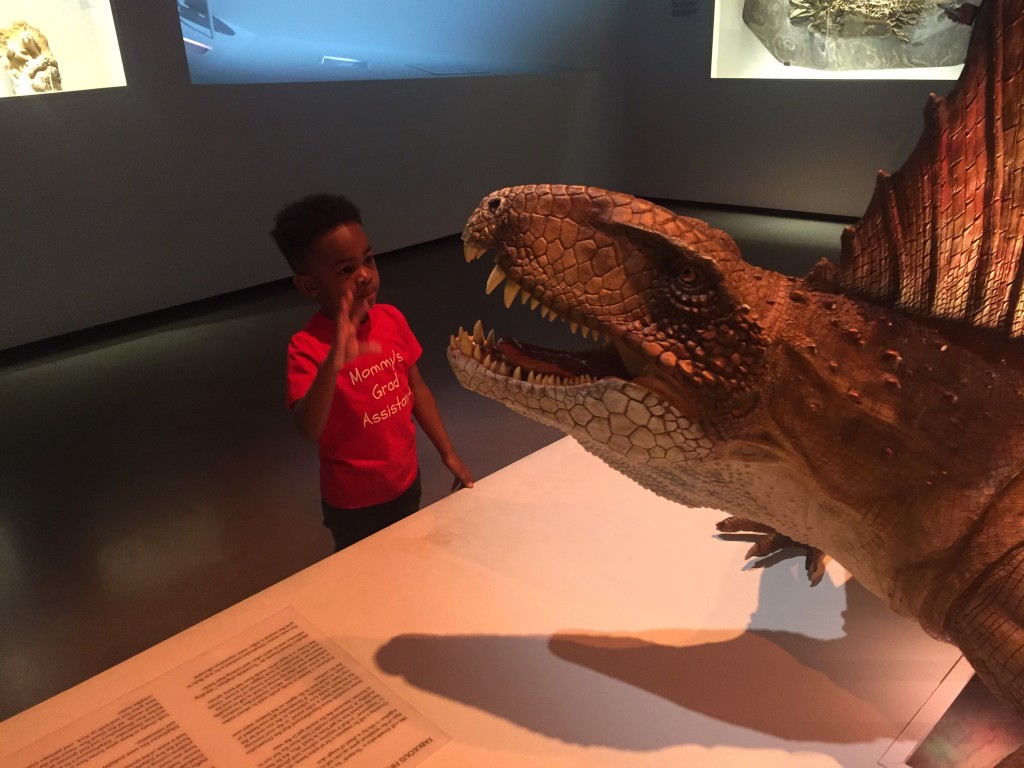 This might not work for everyone, but during the actual conference, I scheduled breaks from conference activities, so that I could have lunch and decompress, and also so Sesame would actually see me during waking hours.
The loose schedule also helped us make time for friends because we could tell them ahead of time, which days we would be able to meet for dinner or activities.
5. Be present
Make sure that you are present and actually engaging during each activity. I really struggled with this during our trip to Houston. When I was at conference activities, I found myself checking in with the guys frequently. When I was with the guys, I was checking my phone because I didn't want to miss anything at the conference.
If and when we do a similar trip, I'll make sure that I keep my phone interaction to a minimum, so that I'm fully engaged with the task at hand. Arriving early or late will also help because you know that you've spent time with your family, so you don't have to feel guilty when you're engrossed with work activities.
Do you ever mix business and family travel? Share your tips in the comments.