Give The Gift Of Diversity And Inclusiveness With Barefoot Books
If you follow Mamademics on Facebook, you know that earlier this month I signed up as an ambassador for Barefoot Books. It's taken a while for me to post everything here because I've been dealing with some family things and catching up on work but what better time to introduce you to my new endeavor than the time when we all need to purchase gifts.
Barefoot Books really showcases so many of the ideals that I believe are important for young children to learn, especially when it comes to diversity and inclusiveness. In RaA 101, we talk about diversifying our children's books and toys frequently. One thing that I push students to do is to make sure they're choosing books featuring children of color doing "regular" things. It's important for children to see not only themselves but others doing things that have absolutely nothing to do with their identity. This is one of the first
This is one of the first things that I noticed the first time I looked at The Barefoot Book of Children. it contained children of all races, ethnicities, religions, as well as disabled children. Yet, the children were all doing things that had nothing to do with their race, ethnicity, religion, or disability. I quickly realized that many of the other books like Port Side Pirates contained the very same imagery. And while you all know how much I love teaching my son about Black History, I also want him to see himself doing things that he actually does in real life like looking through a telescope or riding a bike.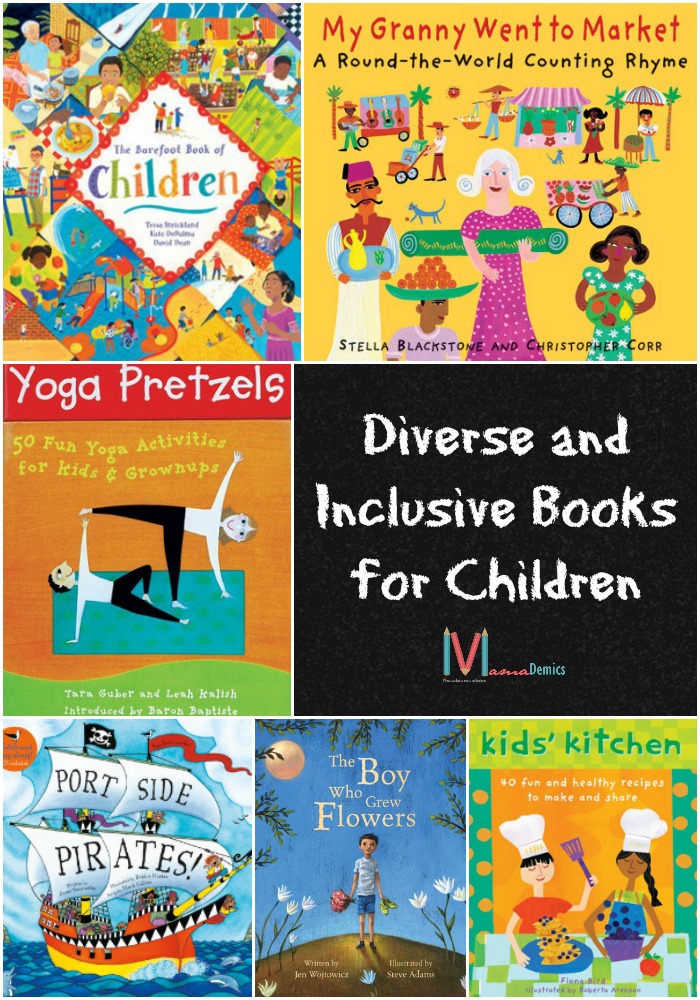 If you're looking to give the gift of diversity and inclusiveness this holiday season, check out my Barefoot Books Gratitude Sale between now and November 28, 2016 at 11:59 pm EST and save 25% off with code GRATEFUL at checkout.
Not sure where to start? Here are 10 different items to add to your list…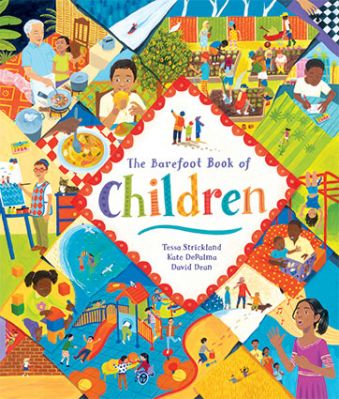 The Barefoot Book of Children depicts kids of a wide range of shapes, sizes, races, abilities and lifestyles from countries and cultures all over the world. From enjoying special days to trying on silly hats, this ground-breaking picture book celebrates the big ideas and everyday moments that all children share.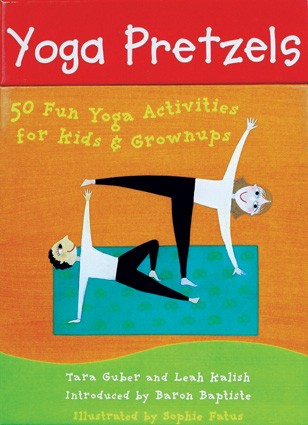 Yoga Pretzels: This deck of cards features 50 fun yoga activities for children and adults. Calm the mind and body, improve patience, and boost confidence with yoga! These cards include forward bends, back bends, partner poses and balance poses, and feature a diverse group of children.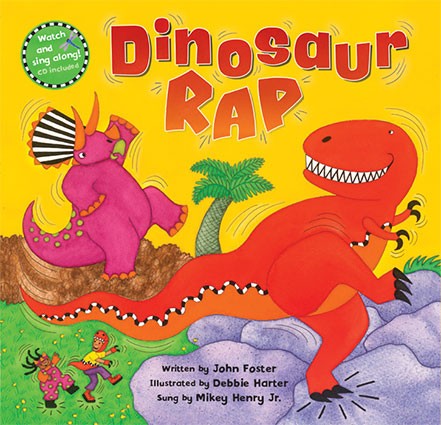 Dinosaur Rap: Get movin' and groovin' with 7 dancing dinosaurs! With funky lyrics and a catchy rap performance, this rhythmic romp encourages safe and exciting creative movements that are sure to inspire pretend play. (I'm giving away a copy of this to one lucky shopper)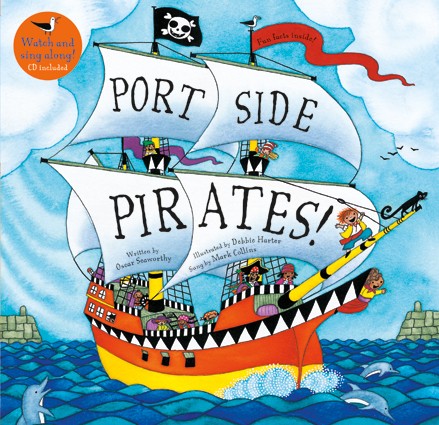 Portside Pirates: Travel the high seas with a lively band of buccaneers as they enjoy a melodic adventure aboard their galleon. Includes fun information about historical pirates, pirates around the world, and even a helpful chart naming the parts of a ship. Book with CD editions includes a song sung by Mark Collins. This is one of Sesame's absolute favorites!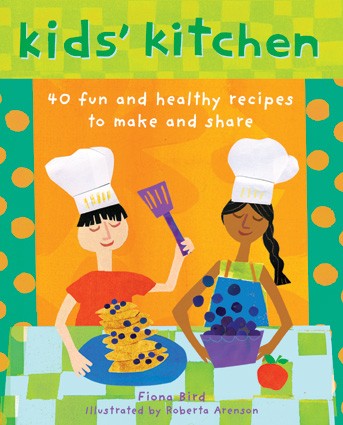 Kid's Kitchen: Encourage budding chefs to create tasty meals with 40 laminated recipe cards that feature nutritious vegetarian dishes from around the world. Unique recipes ranging from the familiar to the exotic are divided into five color-coded categories to reflect the major food groups. Simple step-by-step instructions put kids in control as they learn that cooking is more than an art — it's a science! Includes 8-page booklet with information on nutrition, kitchen safety, and terminology.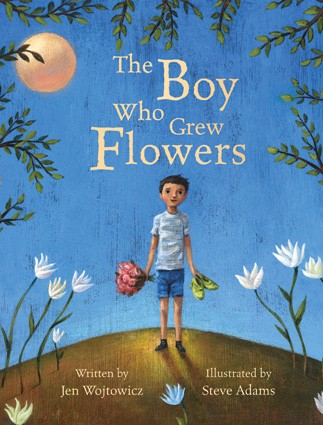 The Boy Who Grew Flowers: Quiet Rink always sits at the back of the classroom, away from the other children who have heard strange rumors about his family and prefer to keep their distance. But when a kind new girl joins his class, Rink's life begins to change. Inspired by the experiences of her brother, who has autism, Jen Wojtowicz's heartwarming tale encourages children to empathize with and reach out to others.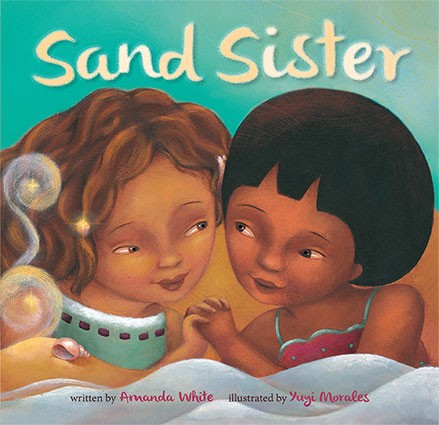 Sand Sisters: Paloma wishes she had someone to play with at the beach – and then her wish comes true! But what will she do when her sand sister must return to the sea? Illustrated by Caldecott Honor-winner Yuyi Morales, Sand Sister is a touching story about the power of imagination, perfect for an only child or any young daydreamer.
My Granny Went to Market: Fly away with Granny as she takes a magic carpet ride around the world, collecting a steadily increasing number of souvenirs from each exotic location! This rhyming story will take young readers on an adventure to different countries while teaching them to count along the way.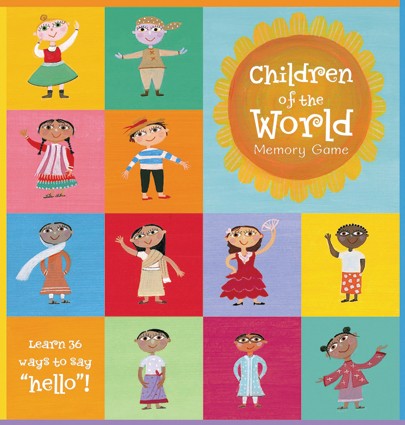 Children of the World Memory Game: Inspired by the popular sing-along title If You're Happy and You Know It!, this memory game utilizes one of the greatest attributes of the book—the adorable children from all over the world—to encourage memory and matching skills. The object of the game is to match the boy and girl pairs according to the traditional dress, country name and colour featured on each card.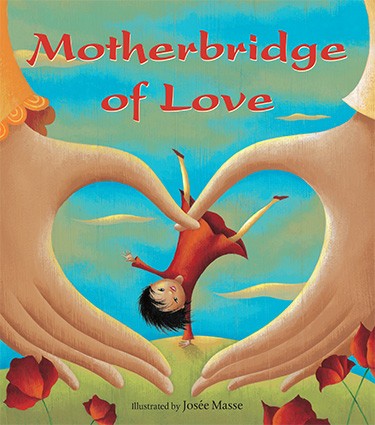 Motherbridge of Love: This beautiful poem celebrates the bond between parent and adopted child in a special way. Through the exchanges between a little girl born in China and her adoptive parent, this title offers a poignant and inspiring message to adoptive parents and children all over the world.\
Do you own any Barefoot Books? What's your favorite?
Oh and if you want to check out a gift for yourself, RaA 101: Exposing The Three Ps – Privilege, Prejudice, and Pride is a great starting point.